Willow
Welcome to
Willow Class
Year 4
Homework and Spellings
Homework
This will usually be set on a Friday and handed in the following Wednesday via Google Classroom.
Read every day but at least 5 times a week noted in their planner.
One piece of maths and English on a Friday, to be returned on a Wednesday
A half-termly topic piece plus any occasional extra learning of poems, songs, lines etc.
Go on TTRS at least 3 times a week to practise times tables.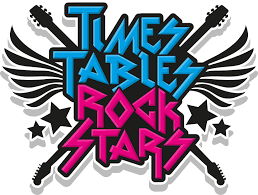 Spellings
These will be set weekly and practised in school every day. As well as specific spelling patterns, the Year 3/4 words below will be learned throughout the year.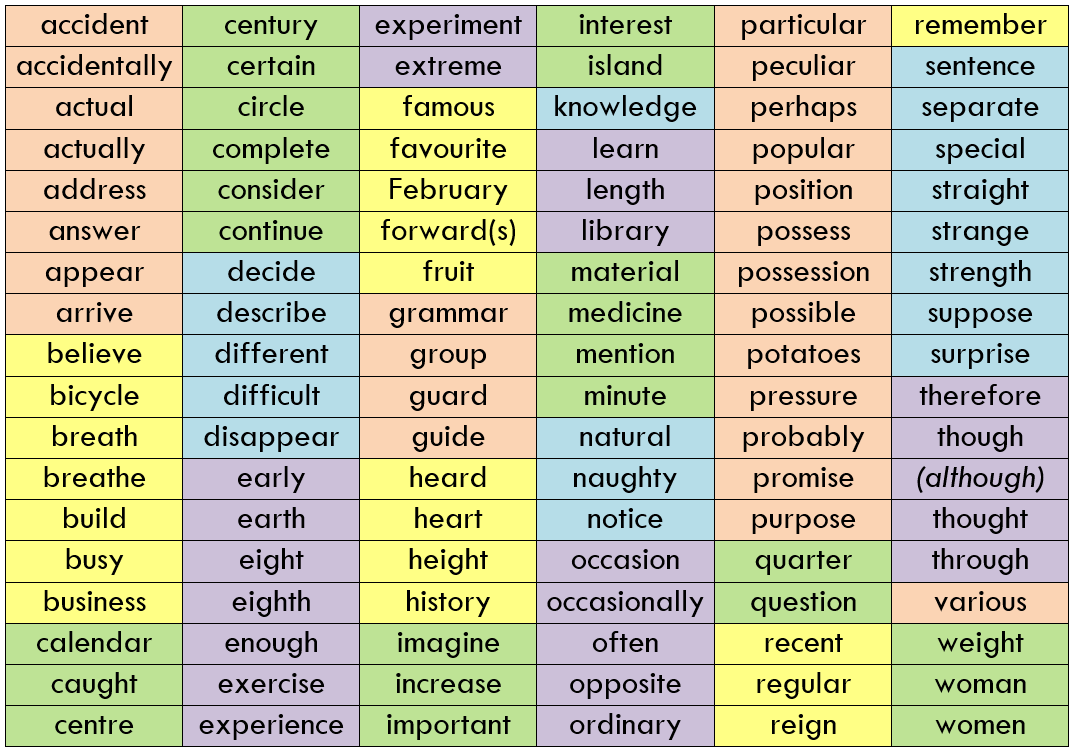 Summer Term - Topic
Does Every Picture Tell a Story?
This term, we are investigating a range of artists and different forms of art: painting, drawing, photography, collage, digital art, architecture and textiles. We will look at the materials and techniques used as well as giving us an insight into the ever-changing artistic style of the human creative mind and the different complexities of the different art periods.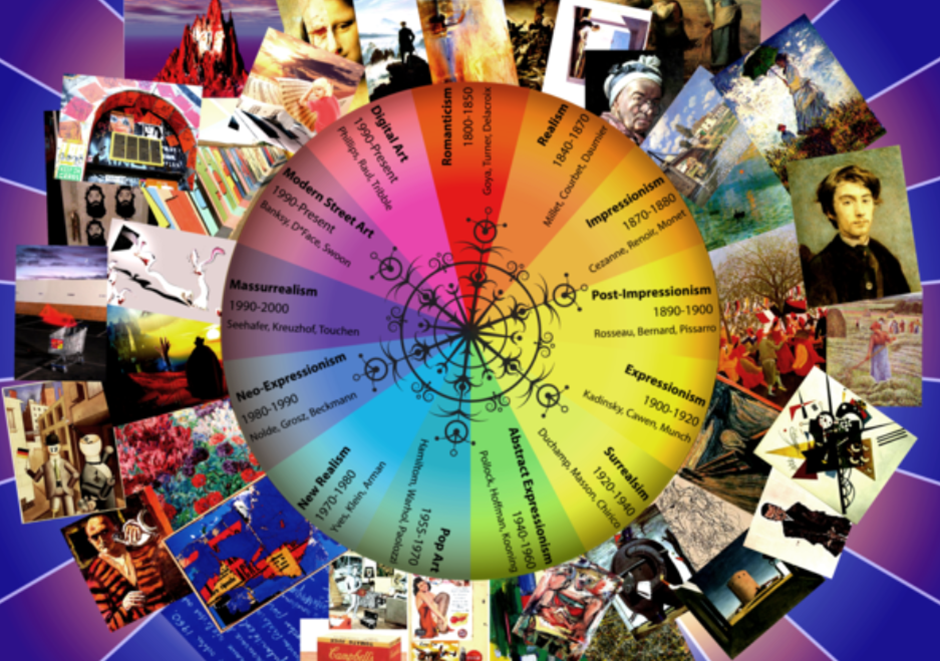 Anglo-Saxons and Vikings
We are also going to find out what happened in Britain after the Romans left in the 5th century and go on a fascinating journey back in time as we find out about the Viking and Anglo-Saxon struggle for the kingdom of England and how England became a unified country. We will explore where the Anglo-Saxons and Vikings came from, how they fought for territory and power, and how their fighting ultimately led to the kingdom of England we know today. Along the way, we will also find out what life was like for everyday people living in Anglo-Saxon and Viking Britain, exploring things such as Viking runes and Anglo-Saxon stories like Beowulf and using our Learning Outside the Classroom sessions to experience life in these times first-hand.
English
This term in English we will be:
Reading and writing biographies on famous artists, architects and designers.
Writing instructions for making an object to enhance the new Forest School area. Eg. bird feeder/box/table etc.
Investigating advertisements and produce one for our own design.
Continue to evaluate and edit our own and others writing.
Practising our reading comprehension through classic literature, poetry and non-fiction texts.
Continue to practise our knowledge of vocabulary, grammar and punctuation.
Our class book is Wonder by R J Palacio.
'Starting middle school, Auggie wants nothing more than to be treated as an ordinary kid—but his new classmates can't get past his extraordinary face. Wonder begins from Auggie's point of view, but soon switches to include the perspectives of his classmates, his sister, her boyfriend, and others. These voices converge to portray a community as it struggles with differences, and challenges readers, both young and old, to wonder about the true nature of empathy, compassion, acceptance, friendship, and—ultimately—kindness. Auggie is a hero for the ages, one who proves that you can't blend in when you were born to stand out.'
Remember reading is the key to your education...
Maths
This term in maths, we will study:
Decimals
Money
Time
Statistics
Geometry
Times Tables
Have a look on the WR Website (click on the logo below) for resources to support your child with these topics.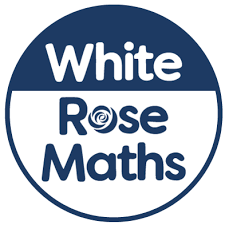 Continue to practise your maths facts - there is a great leaflet below giving you fantastic advice on how to make learning maths fun at home.
Time Tables
Multiplication tables Check
Your child will be participating in the multiplication tables check in June. The purpose of the check is to determine whether your child can fluently recall their times tables up to 12, which is essential for future success in mathematics. It will also help us identify if your child may need additional support.
What is the Multiplication tables check? It is an on-screen check consisting of 25 times table questions. Your child will be able to answer 3 practice questions before taking the actual check. They will then have 6 seconds to answer each question. On average, the check should take no longer than 5 minutes to complete.
What if my child cannot access the check? There are several access arrangements available for the check, these can be used to support pupils with specific needs. Your child's teacher will ensure that the access arrangements are appropriate for your child before they take the check in June. The check has been designed so that it is inclusive and accessible to as many children as possible, including those with special educational needs or disability (SEND) or English as an additional language (EAL). However, there may be some circumstances in which it will not be appropriate for a pupil to take the check, even when using suitable access arrangements. If you have any concerns about your child accessing the check, you should discuss this with your child's teacher.
Do I need to do anything to prepare my child for the check? No, you do not need to do anything additional to prepare your child for the check. As part of usual practice, we will ask you to practise times tables with your child. We will have unlimited access to a 'try it out area' from March. We can use this to make sure pupils have the necessary support required to access the check. This includes opportunities for pupils to familiarise themselves with the check application and try out any access arrangements that may be required.
How will the results be used? We will have access to all our pupils' results, allowing those pupils who need additional support to be identified.
Will I receive feedback on my child's check? Yes. Your child's teacher will share your child's score with you, as they would with all national curriculum assessments. There is no pass mark for the check.
Taken from: Information for parents: 2022 multiplication tables check (see below)
Science
In science, we will work scientifically to investigate and learn about:
Electricity - including identifying common appliances that run on electricity; constructing a simple series electrical circuit (including lights and switches); recognise some common conductors and insulators; and associate metals with being good conductors.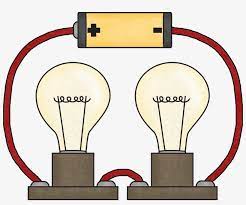 On Education City, I have added a few Quizzes that will test your knowledge of the science topics we have covered this year. Have a go and see how much you remember. Anything you may have forgotten will generate revision activities to complete which will refresh your knowledge - have fun! 😊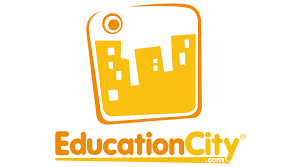 Computing
PE/LOTC
This term in PE we will be taking part in:
Cricket (Monday afternoon)
Tennis (Wednesday afternoon)
Rounders
Athletics
Please ensure your PE kit is in school at all times.
In LOTC we will be:
Tree Planting
Learning about Fire safety/Fire Triangle/Fire lighting
Shelter Building
Knot tying
Outdoor sculpture
Designing, planning and building an object to enhance the new Forest School Area eg. bird feeder/box/table, bug hotel, etc.
LOTC is on Thursdays - please ensure you are wearing and have suitable clothing (arms and legs to be covered at all times) for the activities and weather conditions.