Willow
Welcome to
Willow Class
Year 4
Spring Term
Homework, Spellings and Times Tables
Homework
Reading
Children will receive a book band reading book from school, which they should read every day. It is also encouraged for them to read their own books, comics and magazines at home too, to develop a love of reading and an experience of a range of genres. Please log all reading in your Home School Planner.
Spellings
These will be set weekly and practised in school every day. As well as specific spelling patterns, the Year 3/4 words below will be learnt throughout the year.
We are now using Spelling Shed to support the children's learning and activities can be accessed by logging in. A parents' guide to using Spelling Shed is attached below.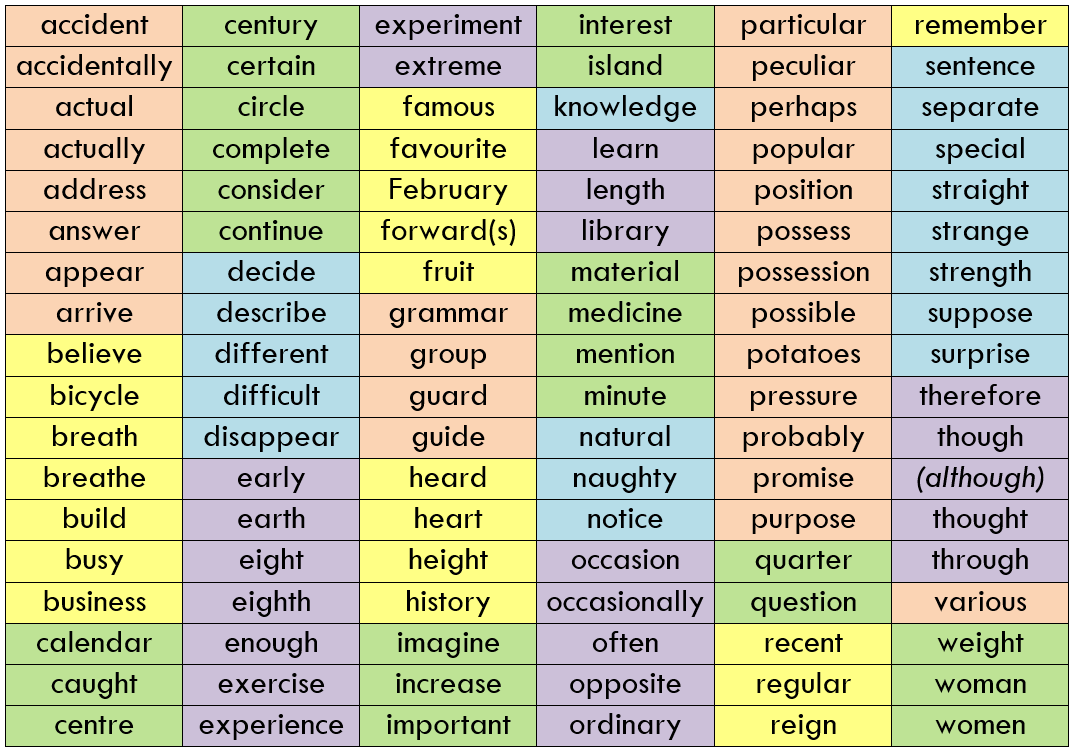 Timetables
Children have been learning their multiplication and division facts from Year 2. Children should be using their own personalised programme on the online platform Times Table Rock Stars - https://ttrockstars.com/ every day to practise these, so that they know all of their facts up to 12 x 12 by the end of Year 4.
Homework Projects:
This term, our topic is all about Madagascar. Our homework project is again open-ended, enabling your child to be creative in a way that they enjoy. Choose one of these projects below to complete and hand it in by Friday 24th March, so we can share them at the Open Classroom Exhibition on Tuesday 28th March after school.
Create a Travel Brochure (in a format of your choice) to encourage someone to travel to Madagascar. Remember to include all the places and sights that a tourist may want to visit and experience.
Create an A3 size collage/poster of Madagascar.
Produce a video in 'David Attenborough' style to inform your audience of the wildlife found on Madagascar.
Draw an illustrated map of Madagascar.
If you have any questions about any of the above, please ask via Google Classroom.
Spring Term - Topic
Where is Madagascar?
This term, our topic is the island of Madagascar! We will study the amazing animals, varying landscapes, tropical climate and bustling cities of this massive, fourth-largest island of the world: home to plants and animals found nowhere else on Earth. We will also explore their food, culture, beliefs and art work as well as getting to know some of their famous and influential people.
English
This term, in English, we will be:
Reading and studying Aesop's Fables and writing our own fable with a Madagascan twist, focusing on dialogue and also beginnings and endings of a story.
Writing an Explanation Text all about how Madagascan Vanilla is produced.
Writing a discussion text on whether someone should holiday in Madagascar.
Continuing to evaluate and edit our own and others writing.
Practising our reading comprehension through classic literature, poetry and non-fiction texts.
Continuing to practise our knowledge of vocabulary, grammar and punctuation.
Our class texts will be Aesop's fables by Michael Rosen and The Legend of the Dancing Baobab Tree. We will also dip into The Sloth Lemur's Song, a far-reaching account of Madagascar's past and present, led by an expert guide who has immersed herself in research and conservation activities with village communities on the island for nearly fifty years.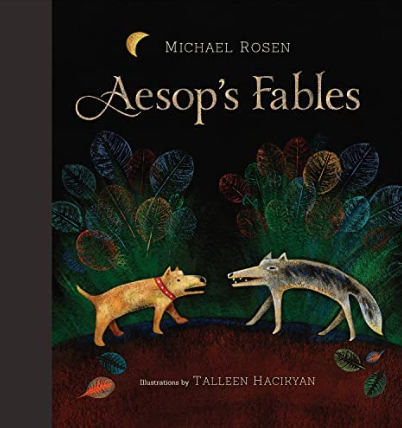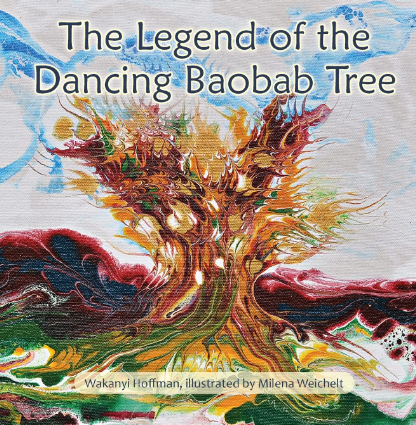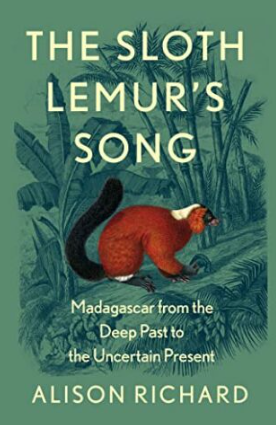 ​​​​​​
Remember reading is the key to your education...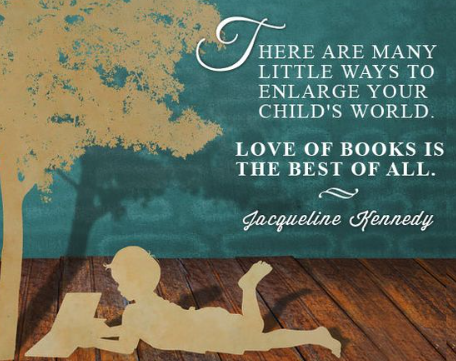 Maths
Multiplication and Division
Length and Perimeter
Decimals
Fractions
Times Tables
Have a look on the WR Website (click on the logo below) for resources to support your child with these topics.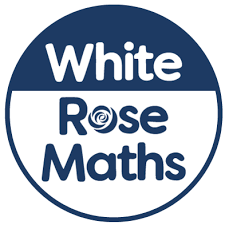 Continue to practise your maths facts - there is a great leaflet below giving you fantastic advice on how to make learning maths fun at home.
Time Tables
Multiplication tables Check
Your child will be participating in the multiplication tables check in June. The purpose of the check is to determine whether your child can fluently recall their times tables up to 12, which is essential for future success in mathematics. It will also help us identify if your child may need additional support.
What is the Multiplication tables check? It is an on-screen check consisting of 25 times table questions. Your child will be able to answer 3 practice questions before taking the actual check. They will then have 6 seconds to answer each question. On average, the check should take no longer than 5 minutes to complete.
What if my child cannot access the check? There are several access arrangements available for the check, these can be used to support pupils with specific needs. Your child's teacher will ensure that the access arrangements are appropriate for your child before they take the check in June. The check has been designed so that it is inclusive and accessible to as many children as possible, including those with special educational needs or disability (SEND) or English as an additional language (EAL). However, there may be some circumstances in which it will not be appropriate for a pupil to take the check, even when using suitable access arrangements. If you have any concerns about your child accessing the check, you should discuss this with your child's teacher.
Do I need to do anything to prepare my child for the check? No, you do not need to do anything additional to prepare your child for the check. As part of usual practice, we will ask you to practise times tables with your child. We will have unlimited access to a 'try it out area' from March. We can use this to make sure pupils have the necessary support required to access the check. This includes opportunities for pupils to familiarise themselves with the check application and try out any access arrangements that may be required.
How will the results be used? We will have access to all our pupils' results, allowing those pupils who need additional support to be identified.
Will I receive feedback on my child's check? Yes. Your child's teacher will share your child's score with you, as they would with all national curriculum assessments. There is no pass mark for the check.
Taken from: Information for parents: 2022 multiplication tables check (see below)
Science
In science, we will work scientifically to investigate and learn about:
All living things; Animals including humans
recognise that living things can be grouped in a variety of ways
explore and use classification keys to help group, identify and name a variety of living things in their local and wider environment
recognise that environments can change and that this can sometimes pose dangers to living things.
describe the simple functions of the basic parts of the digestive system in humans
identify the different types of teeth in humans and their simple functions
construct and interpret a variety of food chains, identifying producers, predators and prey.

Computing
PE/LOTC
This term in PE we will be taking part in:
Dance (Monday afternoon)
Gymnastics (Wednesday afternoon)
Daily Mile (please ensure trainers are in school)
Outdoor activities at Malvern
Please ensure your indoor and outdoor PE kit is in school at all times.
In LOTC we will be doing:
Team Building skills
Bird Watching
Building bird feeders, boot jacks
Orienteering/compass work/grid references
Planting and growing in our own-made greenhouses (DT)
Fire Safety
Risk Assessment
Compass Work/Grid References
LOTC is on Thursdays - please ensure you are wearing and have suitable clothing (arms and legs to be covered at all times) for the activities and weather conditions.