Oak
Welcome to the Oak Class page!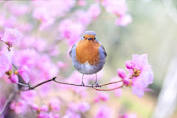 ​
Spring term 2023 is here!
We had a successful Autumn term and the children are now well established with our routines and expectations. Children start the school day with big smiles and look so smart, thank you! We have fostered a positive, confident and kind class family, and we are looking forward to the new and exciting term ahead! We are very proud of the super start the children have made to their learning journeys, and we are eager to continue shaping them and imparting further knowledge during the Spring term.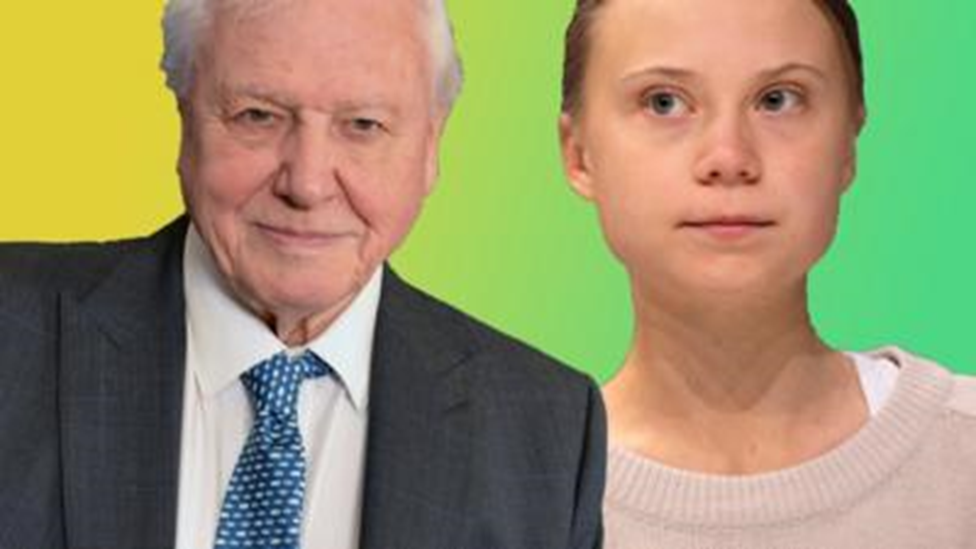 ​
This term our learning is led by the thought... I wonder how our heroes have changed our world?
To begin, we will expand upon our learning of the four seasons that we began, during Autumn term, and look deeper in Winter. What features do we expect to see in Winter, and how does this impact creatures big and small? We will get out and about and look for signs of this enchanting season. In addition, we shall look at artists and explorers who have been inspired by Winter too. Do you know the famous artist who created the painting below?
​
We will lead on from this by thinking about how people and their actions have changed the world. We will use globes to grasp a deeper knowledge of Earth - thinking carefully about where we are on our planet. Following on, we will be looking at famous and inspiring heroes and what they have done for us. David Attenborough, Greta Thunberg, Ernest Shackleton, Marie Curie, Marcus Rashford, Malala Yousafzai and Julia Donaldson/Axel Scheffler to name a few! We will be celebrating Chinese New Year and looking at different traditions around the world, considering why these are important and developing tolerance and respect for others. As well, of course, as expanding our ever-growing vocabularies! We will become scientists during National Science Week and think about our literary heroes during National Storytelling Week. As our topic progresses we will be looking at familiar life-cycles and the wider animal kingdom. We will be inspiring the children to become up-and-coming environmental heroes and consider what we can do to protect and nurture our world. This is so exciting!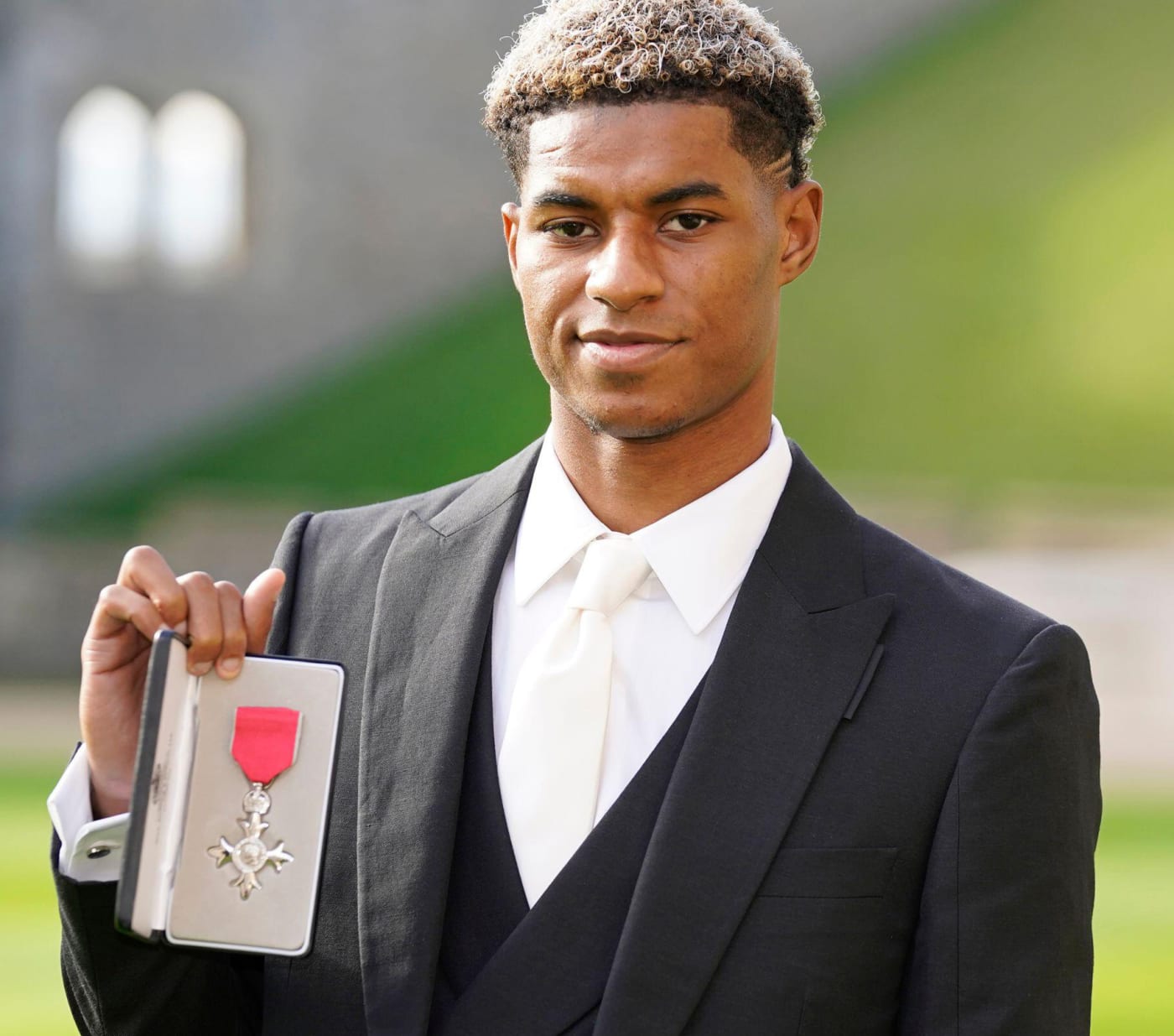 ​We have an irresistible belief that all children will become successful readers.
Lets talk about books...
Books are central to our learning within Oak class, and they enrich our curriculum. This term we have carefully chosen some key texts, including non-fiction books, to help support our knowledge and expand our vocabularies. Please ensure books are embraced at home to help foster the love of reading that we champion at Fairfield. Do children have books that feature the animal kingdom? Can they look through their own personal libraries at home and select some to share with you? We will also be celebrating National Story-telling week 2023 this term which we are very excited about! For a list of given texts we will be looking at this term - please see the Topic planner below.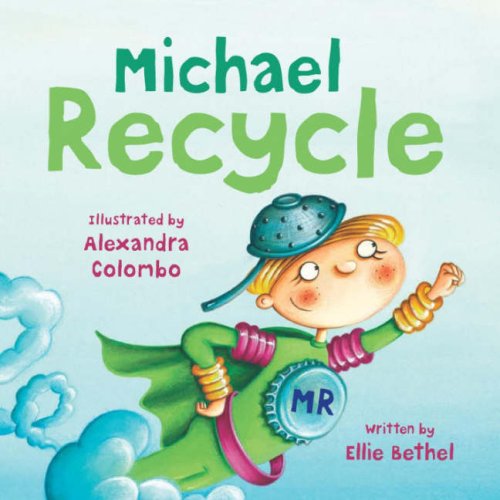 ​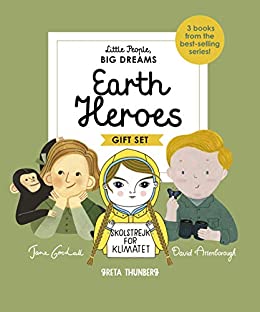 ​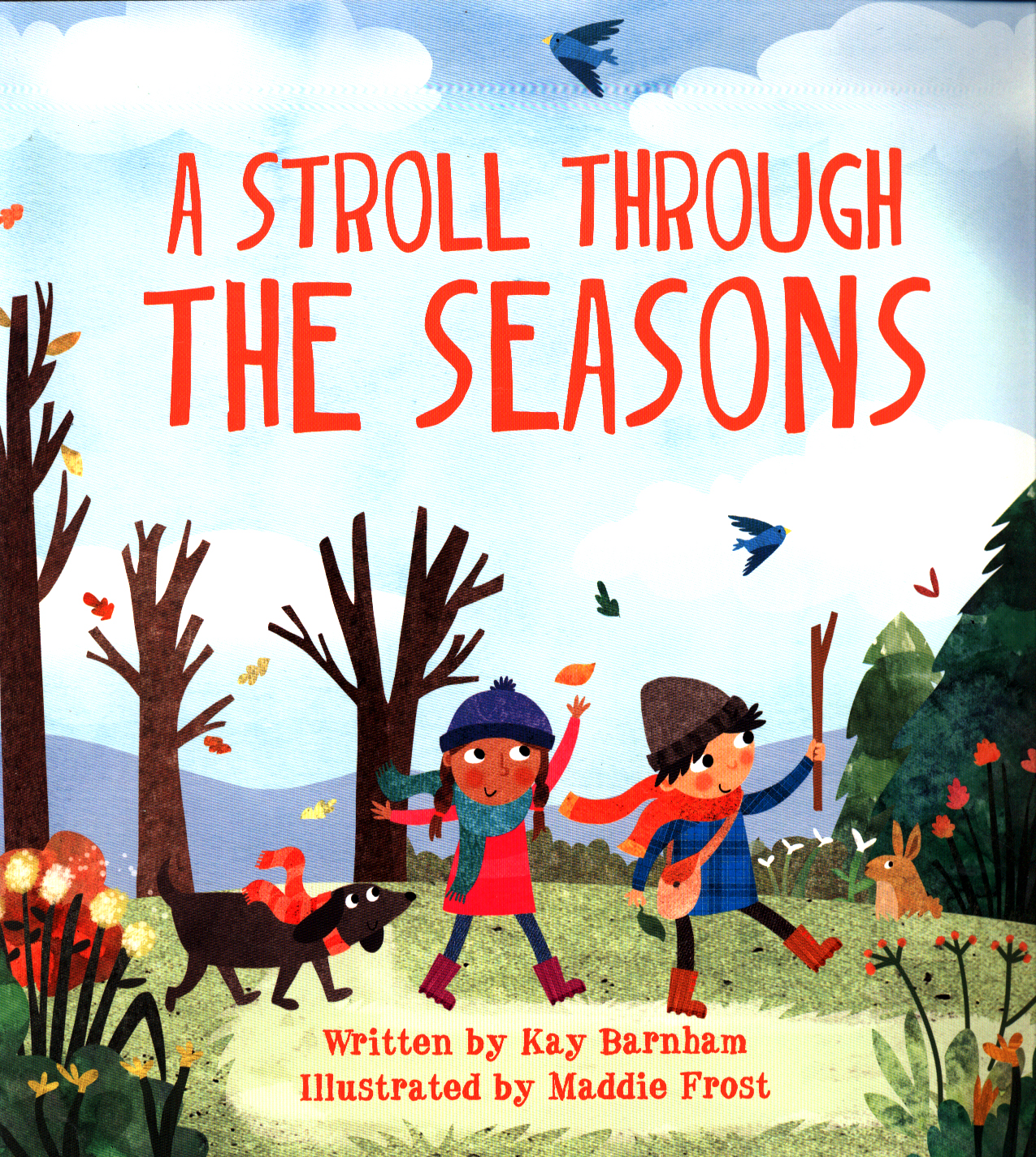 ​
Don't forget we follow Little Wandle Letters and Sounds! Please see the information below on how best to support your child at home. https://www.littlewandlelettersandsounds.org.uk/resources/for-parents/
Things to remember:-
Forest School will take place on Wednesday afternoons. Remember extra layers now it is colder!
PE lessons will be a Tuesday and Friday.
Please send your child with a water bottle and a warm coat every day. We go out in ALL WEATHERS!
Log onto the e-books every Thursday/Friday to share your child's reading book with them! Library books will be changed on a Tuesday!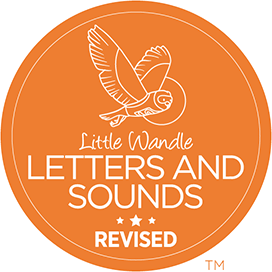 ​
Keep up to date with school life by reading the Friday Newsletter, reading emails and texts from school and following us on Twitter. Please also check your emails to keep up-to-date with the information we share on Google classroom.