Oak
I wonder where my journey will take me?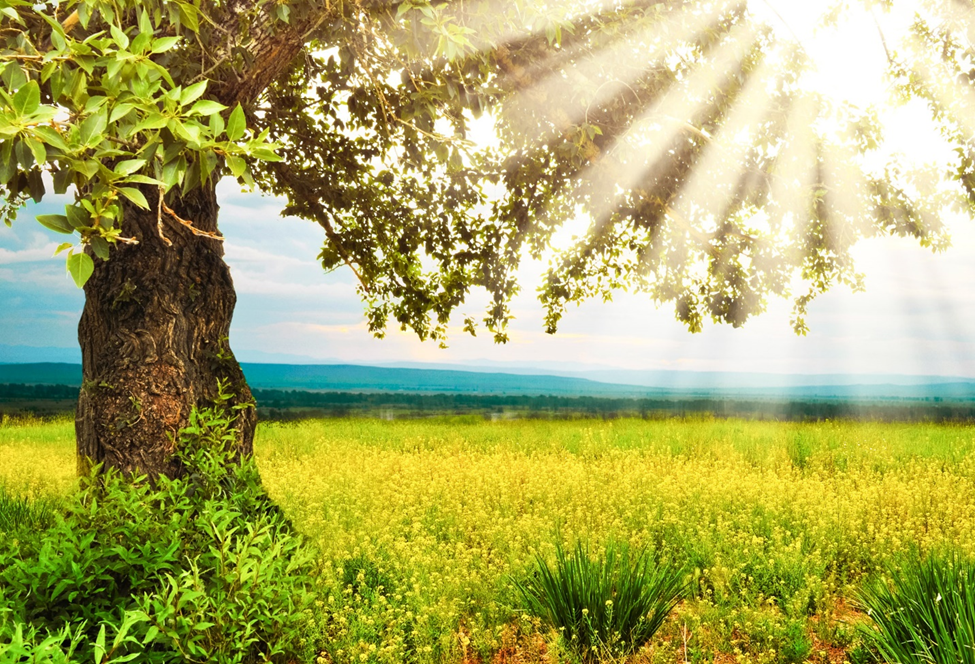 Wow…..Summer Term is here! We have arrived at the third and final term in our Reception year and it feels like it has flown by. This term we will be consolidating all of the skills learnt so far and learning lots of new ones, alongside new knowledge and understanding, in order to be fully prepared for Year One in September.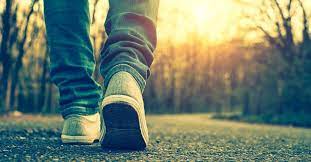 This term has a sharp focus on journeys. We will build on children's vocabulary by introducing familiar journeys via narratives; such as The Gingerbread Man, Handa's Surprise and The Snail and the Whale. We will look at different types of transport and design and make our own via a STEM project. We will go on a journey around our village and compare it with the seaside and London. We will then take a closer look at our country on maps and globes and consider where we may have travelled and where we would like to go on holiday. We will delve into seaside life in the past and learn about what holidays were like many years ago. Our topic will move on by the 'Queen' coming to visit Oak class for the Jubilee, celebrating her majesty via a street party and thinking about moving onwards on our own personal journey at Fairfield, as we prepare for the transition to Year One.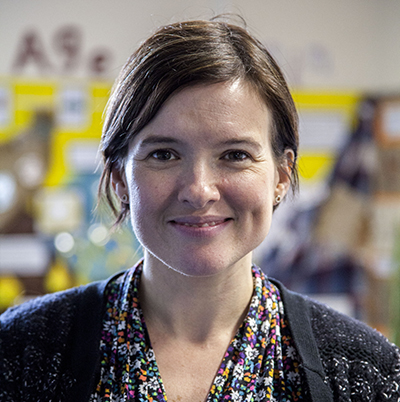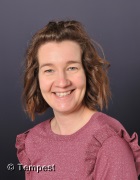 Oak staff are working alongside the Year One teachers to ensure that children are ready both academically and pastorally for the step-up into Key Stage One. Mrs Thurston and Mrs Wilkes are the Year One staff and also our next door neighbours! It will be lovely for the children to become more familiar with them this term.
We will become little authors this term and will be spending lots of time absorbed in stories, enjoying drama, spending time talking and of course writing and illustrating our own narratives! "Sewing the seed" for a love of writing begins in the Early Years and we will be encouraging children to have a go and channel their inner Rowling, Walliams and Rosen!
In Phonics this term we are excited to begin Phase 4. Phase 4 is where children begin to read and write consonant digraphs. For example, pram, drag, trip etc. These can be a little trickier to hear and will need a lot of practise. Please remember to listen to your child read at least four times a week. We teach the skills to read but need parents as partners to support practising the skills that we teach. Reading at least four times a week is our school expectation and will help prepare your child for Year One. We are working on pace and fluency within reading this term so snuggle down and have fun reading.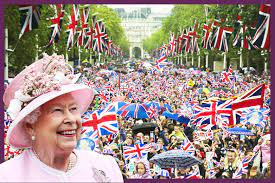 We have got lots of whole school events planned this term that we cannot wait to experience, such as our first school sports day, arts week and a party for the Queen!
Click here to explore!
Come and learn your number bonds to 10 by singing along!
Come and learn the letters of the alphabet!
Come and play some Phonic games!