Oak

Welcome to Oak class! We are very excited to welcome our new little members of Fairfield school to Oak class! This is a very exciting term for the children (and families) and we are so happy you have joined us!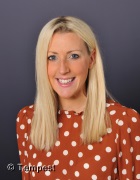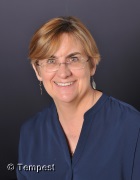 The class teachers are Mrs Skyrme and Mrs Hill. We are also joined by our Teaching Assistant Mrs Bache and our teaching student Mrs Goodenough in Autumn term.
This term our theme begins with I wonder who we are?
We will dedicate lots of time getting to know each other, finding out who we are, what we look like, how we are similar and different, celebrating uniqueness, naming body parts, thinking about our families. We will continue with getting to know our classroom and school environment (including our delightful Forest School area.)
Our main objective this term is to help settle the children into school, nurture and help children feel secure in their new class, establish new routines, help them make new friendships and of course get to know their teachers. We are very excited to get to know our new additions to the school.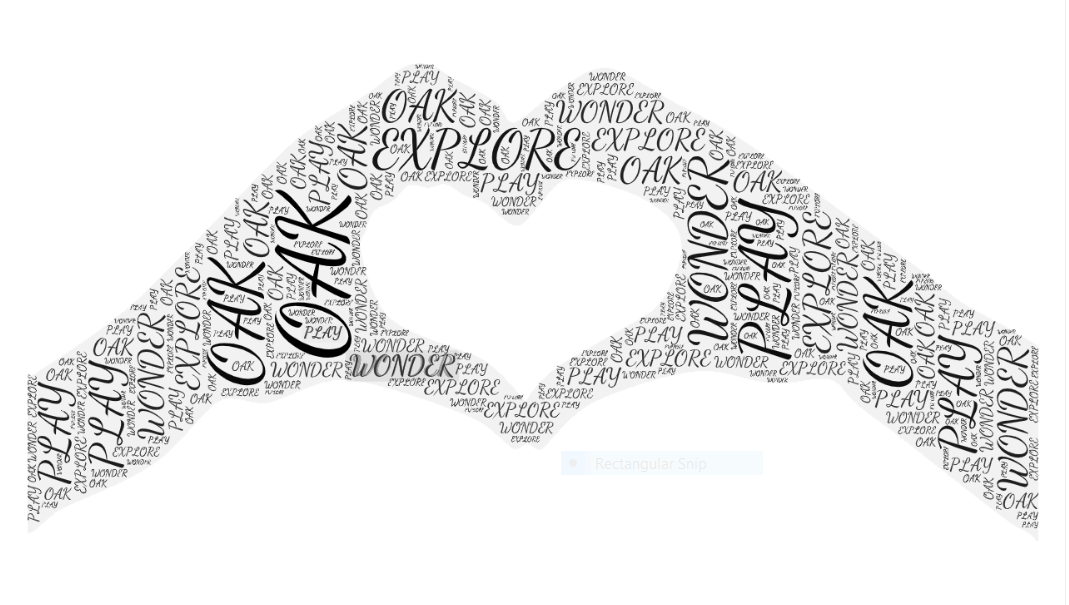 Alongside this, we will weave in a Nursery Rhyme alongside each week. Nursery Rhymes are fundamental to Early Years development. Furthermore:
Reading nursery rhymes introduces children to storytelling and sequencing stories.
* They boost language development and oral skills.
* Nursery rhymes introduce children to early literacy skills like repetition, listening for syllables and rhyming words.
* The short nature of nursery rhymes is perfect for children's concentration and promotes a love of books and stories.
* Nursery rhymes promote rhythm and movement and often require actions and movement.
* They promote social skills as they are often sung in groups and social situations.
* Nursery rhymes provide a life-long love of learning and of course they are fun!
We have an irresistible belief that all children will become successful readers.
Books are central to our learning within Oak class and enrich our curriculum. Lots of our learning will be focused around stories, and we spend many hours reading for pleasure and sewing the seeds for a love of reading.
We will set off on our learning journey into Autumn term with a sharp focus on teaching accurate listening skills. These are fundamental for learning and also support our Phonic development too.
We follow Little Wandle Letters and Sounds. Parents will have lots of support via a Phonics workshop, hand-outs and top tips for supporting reading at home. We begin Phonics teaching during Week One and support the learning of new sounds with blending. Please follow the link for advice on how we teach blending...
Things to remember:-
Forest School will take place on Wednesday afternoons.
PE lessons will be a Tuesday afternoon.
Please send your child with a water bottle and a waterproof coat every day. We go out in ALL WEATHERS!
Keep up to date with school life by reading the Friday Newsletter, reading emails and texts from school and following us on Twitter.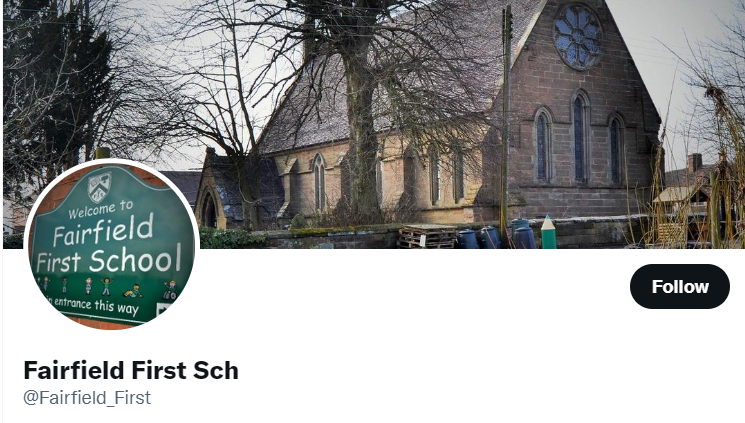 Click here to explore some websites to support learning at home!
Come and sing some Nursery Rhymes!
Have a go at some listening activities!
Come and play some sound awareness games!