Holly
Welcome to Holly Class
This term our topic is Into the Future! Where we will be planning a mission to Mars and learning all about space travel.
Science
Design an animal that could survive on Mars (habitats)

Which materials would be best to use for our space pack and items when travelling to Mars?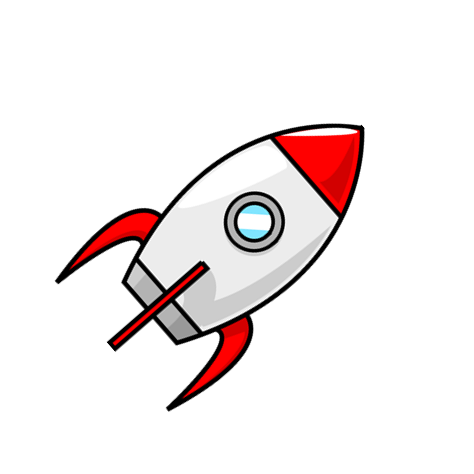 History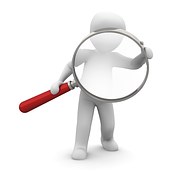 First men on the moon
First woman in space
Launce of the ISS
Tim Peake mission
Space X missions
Mars Rover
Arts
Picasso - Mondrian - Klee - Goldsworthy - Moore- space themed artwork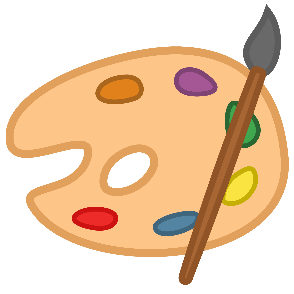 Space dances & Space music
Design and make space packs for our mission to Mars.