Holly
Welcome to Holly Class!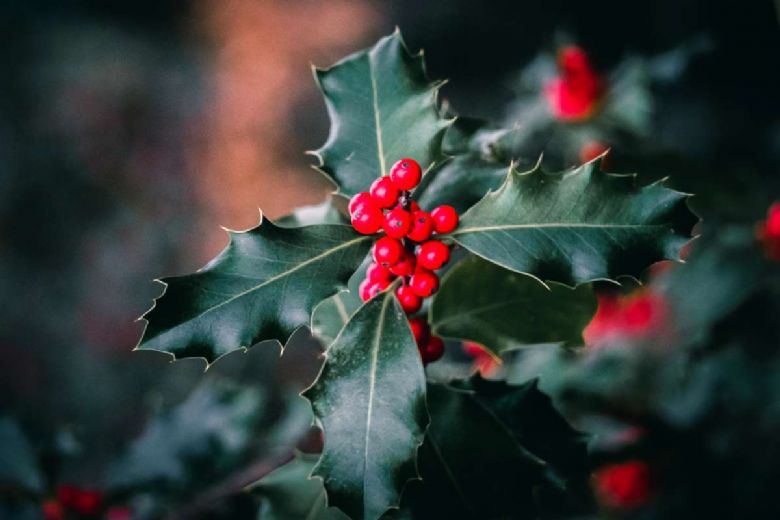 I am really looking forward to seeing what you will achieve next!
You have all done incredibly well this last half-term. You should all be very proud of yourself. Make sure you keep up the hard work.
Our topic this term is: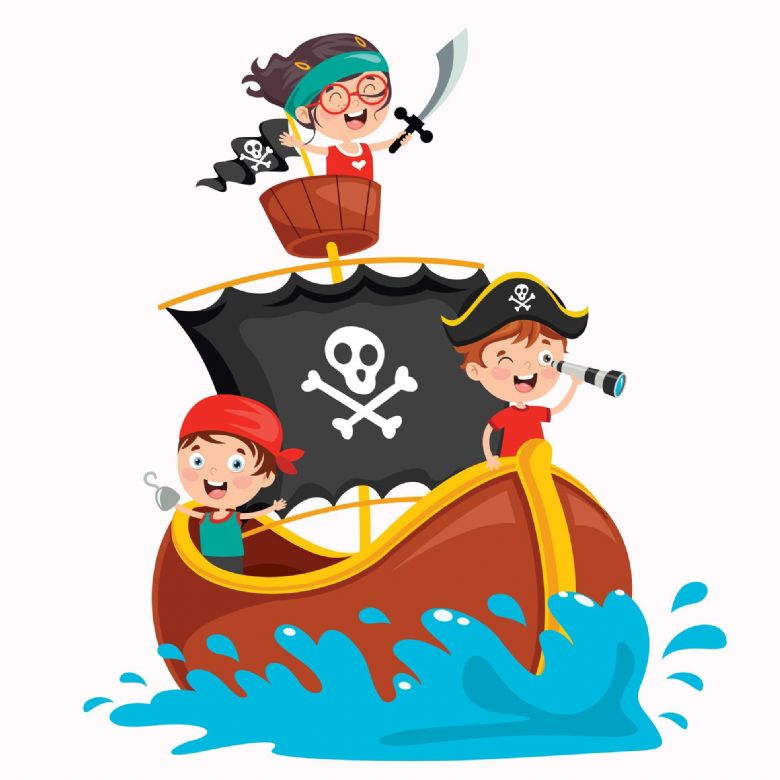 Pirates and the Seas
Is a pirate's life really for me?
This term we will be thinking about the journeys of pirates through the different continents and oceans, digging deep into the United Kingdom and it's physical and human geological features. We will be investigating into the lives of famous pirates from the past to present day explorers. The question is would you have liked to live as a pirate?
Throughout this topic we will also be bringing out our creative side! We will be designing our own pirate flags, treasure maps and desert islands. We will also be designing, making and evaluating our own boat.
English:
We will be developing both our reading and writing skills within our English lessons incorportating our topic of Pirates when possible. We will be creating our very own setting description and information text based on a famous pirate. In order to develop your English please ensure that you are reading as often as possible. You will be expected to read every day (to be signed in your planner). It has been proven that the more frequently you read the greater your improvement will be.
In order to help with your children's reading please also ask them some comprehension questions to ensure they understand what they have read and start to think deeper about the text. Examples of questions you could ask are:
What is your favourite word/phrase and why?
What other word could you use that has the same meaning?
Predict what you think might happen next.
Predict how the story might end.
How do you think the character is feeling and why?
What do you think the character is thinking and why?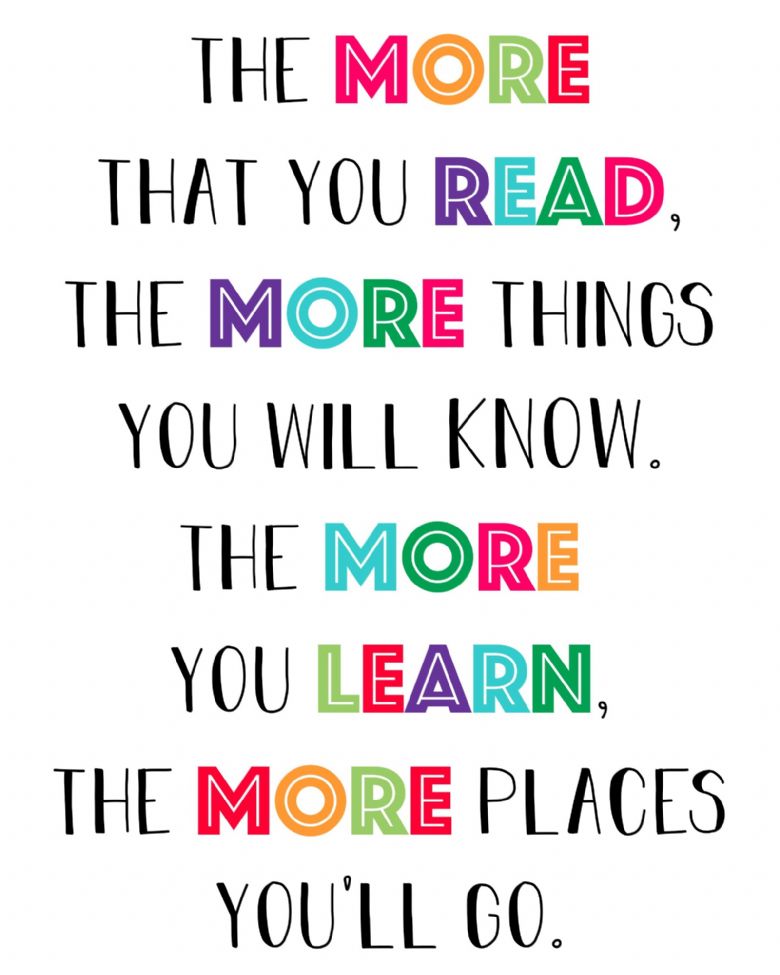 As a class we will get the pleasure of reading Treasure Island together!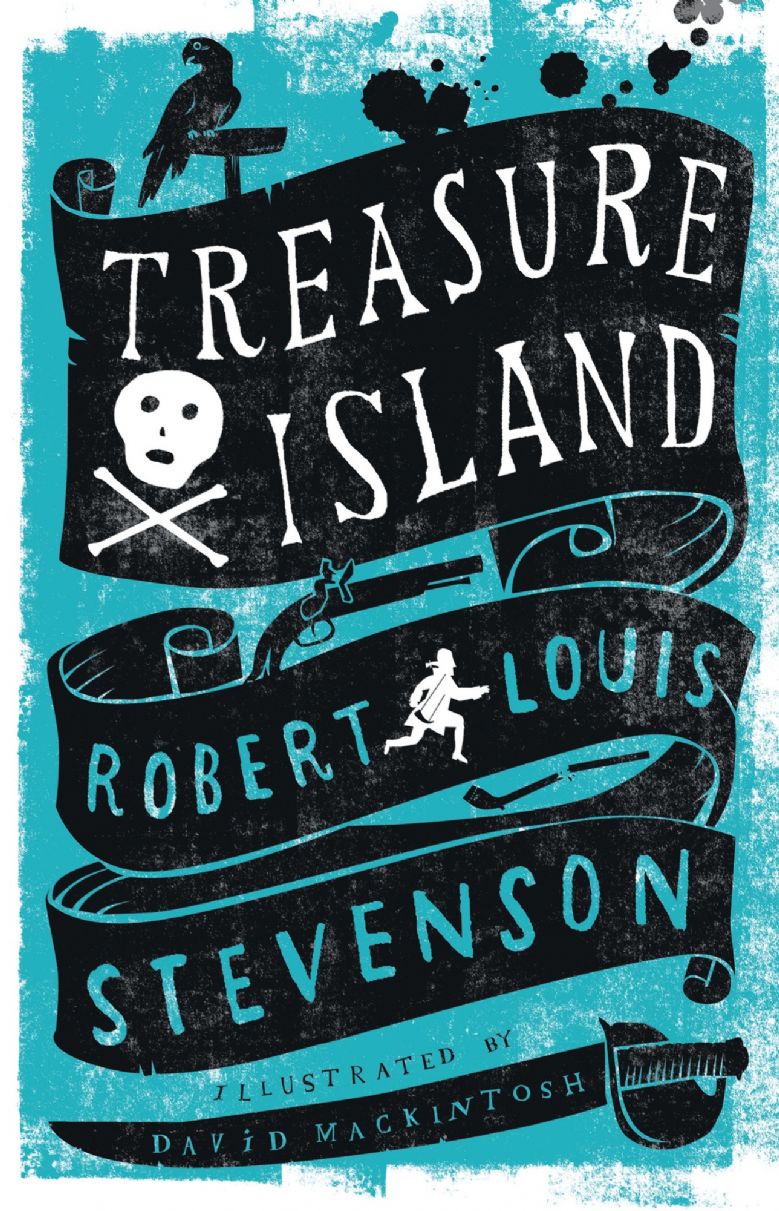 Additionally, please ensure you are practising your spellings. You will be expected to be able to correctly spell and read all the Year 1 and 2 Common Exception Words by the end of the year and effectively use them within your writing.
We will now be starting our spellings. These will be released on Google Classroom every Friday and will be tested the following Friday.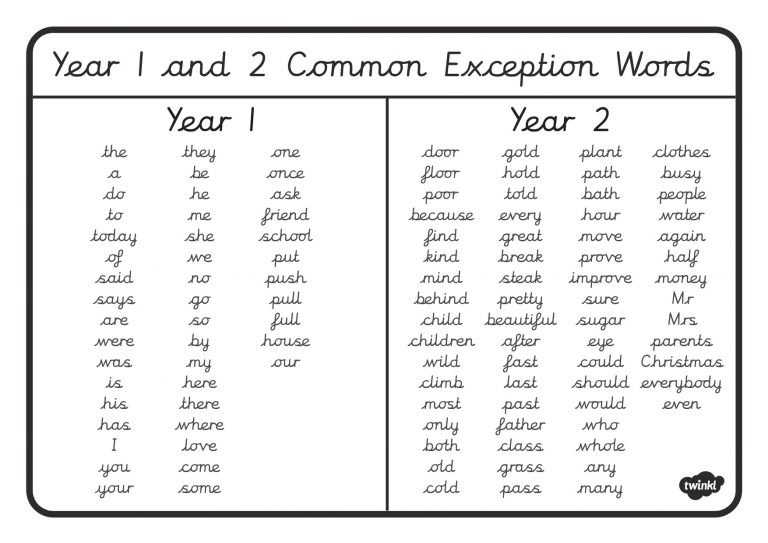 Maths:
We will be following White Rose Maths scheme. In Autumn Term we will be covering
Place Value
Addition and Subtraction
Shape
https://whiterosemaths.com/parent-resources
We will also be learning our 2, 5 and 10 timetable. Our aim is to be able to recall both the multiplication and division facts fluently. Similarly to everything else, the only way to do this is to PRACTICE! You will be expected to practise these at least twice a week on TTRS. You will find your login in your planner.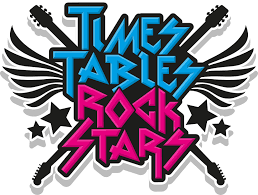 Homework:
Each Friday you will be set 10 spellings to learn for a test on the following Friday. (after October half-term). At the start of each term a topic project will be assigned to your child, linked to the curriculum they are currently learning about in school. These projects will be open-ended, enabling your child to be creative in a way that they enjoy. These projects will be due in by the end of term, where they will be showcased to families and celebrated. This will be found on Google Classroom. Please ask if ever you are unsure of what to do or require support!
Science:
We will be investigating Materials throughout Autumn Term. We will be sorting and comparing the uses of different everyday materials as well as experimenting to find the properties of these materials.
Keep up to date with all our activities via our school Twitter page and don't hesitate to get incontact with any queries!