Holly
We are Holly Class!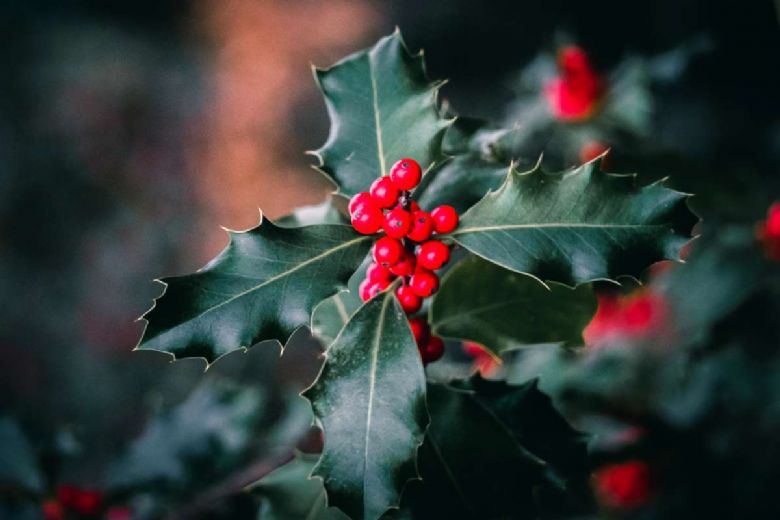 We are now halfway through the year! You have worked extremely hard and we are very proud of you. Keep it up!
It is time to start our next topic of...

Sweet Like Chocolate
Where does chocolate come from?
This half-term we will be thinking all about chocolate! We will be learning about where it comes from and how it is produced. We will be researching into key individuals e.g. The Cadbury Family and competiting in our own Dragons Den! You will be creating your own flavour of chocolate, wrapper and logo and will be writing a persuasive letter to tray to convince Kraft/Cadbury to invest in your brand.
English:
We will be developing both our reading and writing skills within our English lessons incorporating our topic of Chocolate when possible. We will be writing a set of instructions for a chocolate cake and a persuasive letter to Cadbury World. In order to develop your English please ensure that you are reading as often as possible. Just like last term you will be expected to read every day (to be signed in your planner). It has been proven that the more frequently you read the greater your improvement will be. I would also like you to be writing as frequently as possible! BRING IT IN AND SHOW ME!
It is really important that we continue to improve our comprehension skills. In order to help with your children's reading please also ask them some comprehension questions to ensure they understand what they have read and start to think deeper about the text. Examples of questions you could ask are:
What is your favourite word/phrase and why?
What other word could you use that has the same meaning?
Predict what you think might happen next.
Predict how the story might end.
How do you think the character is feeling and why?
What do you think the character is thinking and why?
YOU COULD ALSO USE YOUR BOOKMARK YOU WERE GIVEN TO HELP!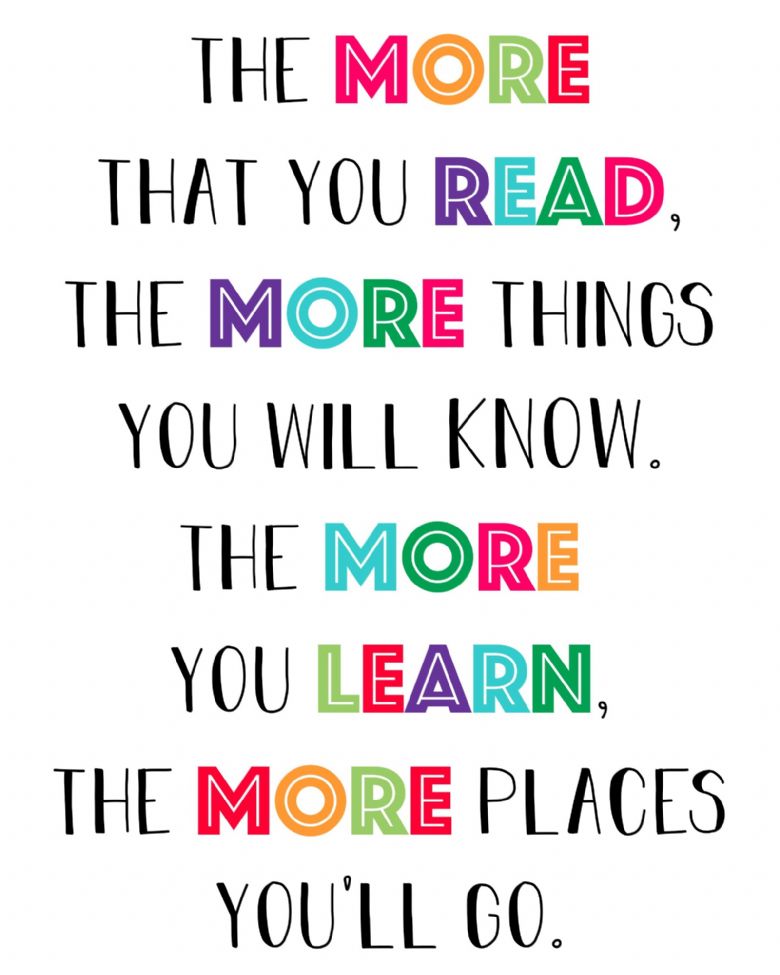 Additionally, please ensure you are practising your spellings. You will be expected to be able to correctly spell and read all the Year 1 and 2 Common Exception Words by the end of the year and effectively use them within your writing.
You will have a group of spellings to learn each week. These will be released on Google Classroom every Friday and will be tested the following Friday.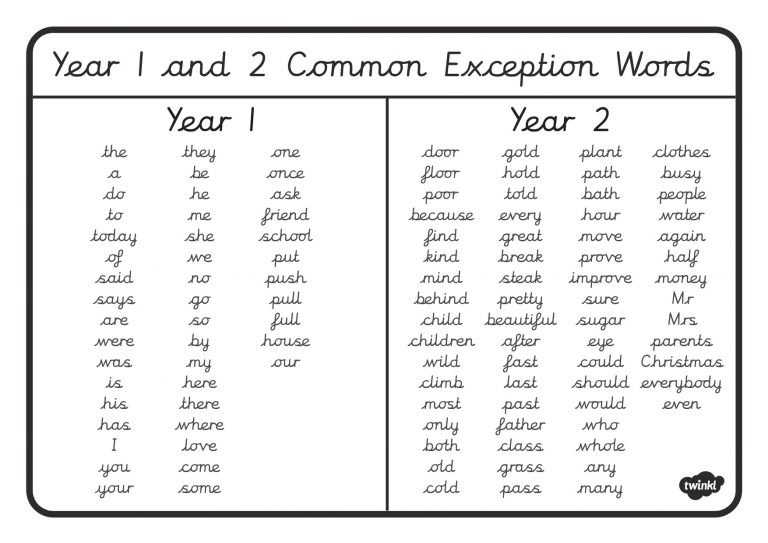 Maths:
We will be following White Rose Maths scheme. In Spring Term 2 we will be covering:
Length and Height
Mass, Capacity and Temperature
https://whiterosemaths.com/parent-resources
We will also be carrying on learning our 2, 5 and 10 timetable. Our aim is to be able to recall both the multiplication and division facts fluently. Similarly to everything else, the only way to do this is to PRACTICE! You will be expected to practise these at least twice a week on TTRS. You will find your login in your planner.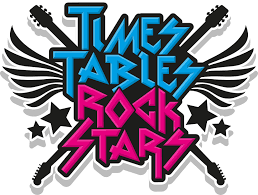 Science:
We will be investigating 'Plants' this half-term. We will be finding out how seeds and bulbs grow into mature plants. We will also be hearing about how many of you were able to keep your plant alive and for how long! What did it need to survive, grow and stay health?
Keep up to date with all our activities via our school Twitter page and don't hesitate to get incontact with any queries!