Holly
We are Holly Class!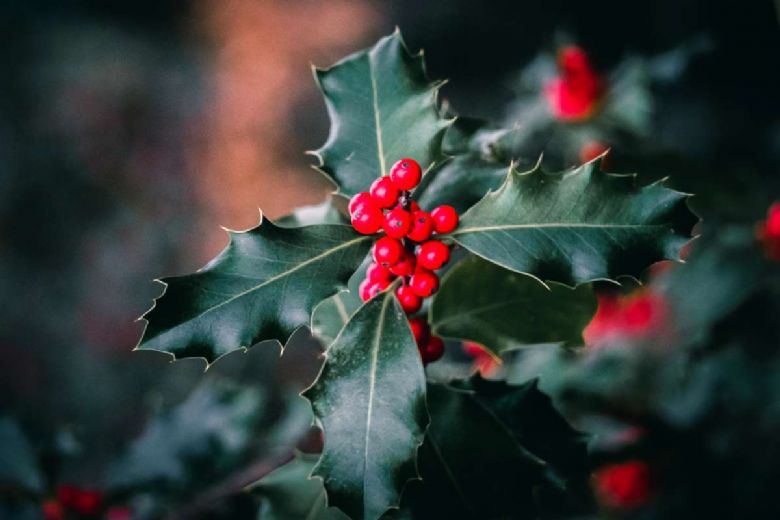 Welcome to Year 2! Mrs Dunlop and Mrs Yeomans can't wait to see you all!
Miss Evans is itching to be back as soon as possible!
Our first topic is...

Pirates and the Seas
Is a pirate's life for me?
This term we will be learning all about Pirates! We will be finding out who pirates are, how they live and travel and we will learn about real life pirates! Additionally, we will be ensuring we are incorporating lots of arts and D&T into this topic.
English:
We will be working hard on our writing skills in the first term! We will be securing and enhancing all your skills from Year 1. Throughout the year we will also be improving our handwriting. I will be trying to incorporate our topic of Pirates as often as possible including writing a letter in a bottle, applying for a job on a pirate's ship, a setting description and a non-chronological report.
In order to develop your English please ensure that you are reading as often as possible. You will be expected to read every day (to be signed in your planner). It has been proven that the more frequently you read the greater your improvement will be. I would also like you to be writing as frequently as possible! BRING IT IN AND SHOW ME!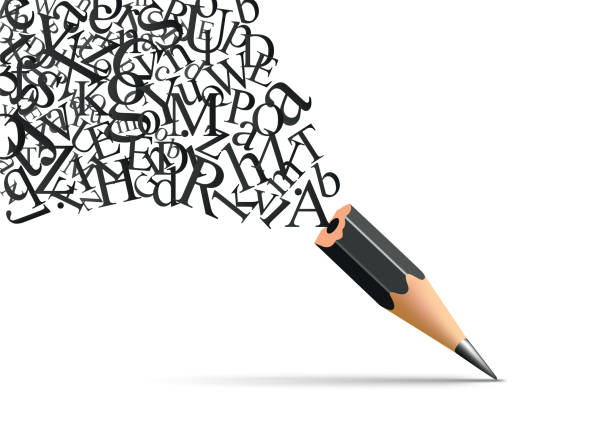 It is really important that we continue to improve our comprehension skills. In order to help with your children's reading please also ask them some comprehension questions to ensure they understand what they have read and start to think deeper about the text. Examples of questions you could ask are:
What is your favourite word/phrase and why?
What other word could you use that has the same meaning?
Predict what you think might happen next.
Predict how the story might end.
How do you think the character is feeling and why?
What do you think the character is thinking and why?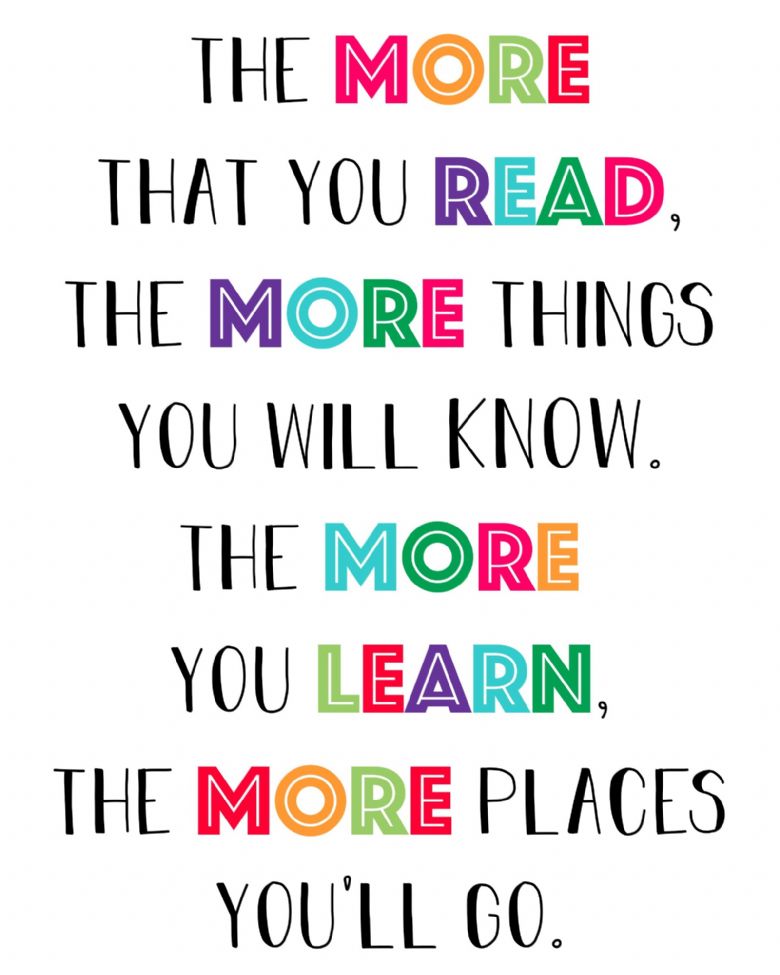 Some of the books that will be used for inspiration and a chance to read together are: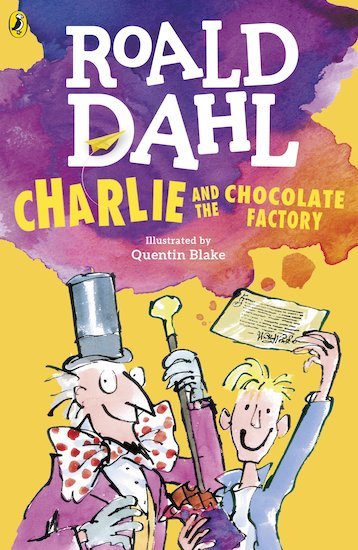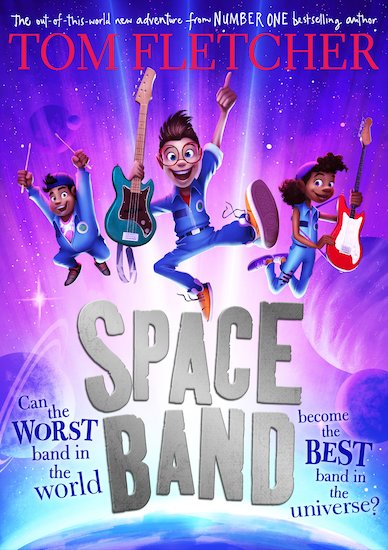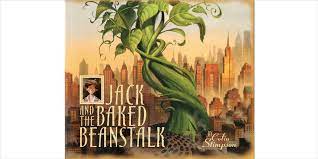 But please let me know what your favourite books are and what you would like to read and share with the class!
Additionally, please ensure you are practising your spellings. You will be expected to be able to correctly spell and read all the Year 1 and 2 Common Exception Words by the end of the year and effectively use them within your writing. .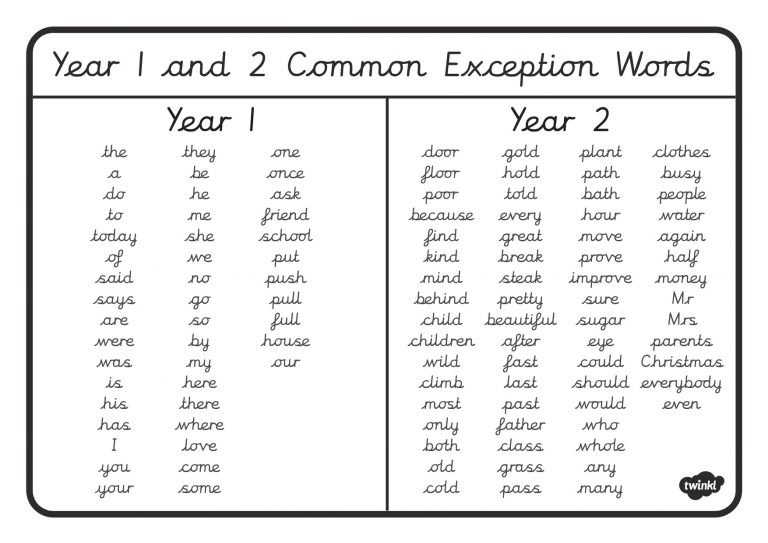 Maths:
We will be following White Rose Maths scheme. In Autumn Term we will be covering:
Place Value
Addition and Subtraction
Shape
https://whiterosemaths.com/parent-resources
We will also be testing our 2, 5 and 10 timetable. Our aim is to be able to recall both the multiplication and division facts fluently. Similarly to everything else, the only way to do this is to PRACTICE! You will be expected to practise these at least twice a week on TTRS. You will find your login in your planner.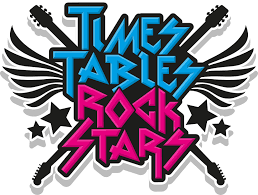 Science:
We will be investigating 'Materials' this term.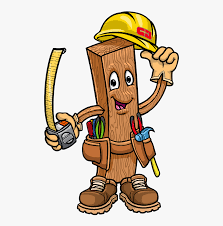 We will be identifying different types of materials and their properties. We will also be looking at how objects move differently depending on the material. This will all be taught through a range of practical investigations!
Keep up to date with all our activities via our school Twitter page and don't hesitate to get incontact with any queries!