Chestnut

Our last topic this year, if you haven't guessed is 'The Ancient Egyptians'.
By the end of this term we will have learnt:
To identify Egypt on a world map and think about what this might mean for its climate.
Compare Bromsgrove to Giza.
The importance of the River Nile.
Learn about The Valley of the Kings.
Place key events of Ancient Egypt on a timeline.
Research the role of pharaohs.
Draw in hieroglyphics.
Afterlife views and mummification.
Who is Tutankhamun?
Egyptian Gods.

Can you make your own Reed Boat?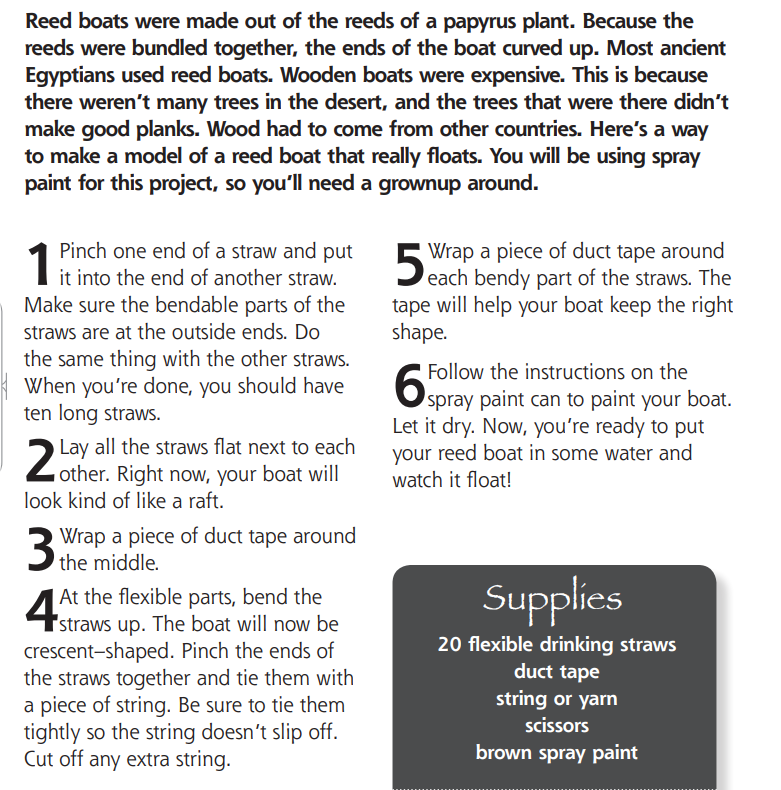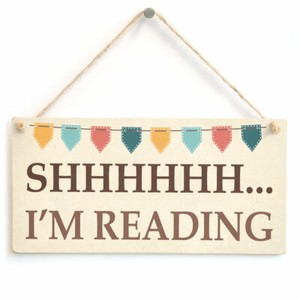 It is vital you are reading at least 4 times a week however it would be even better if you could read EVERYDAY!
Our class book this term is:
Can you predict what this book might be about?
Your homework will be set every Friday and will be due in the following Wednesday. You will also have 10 spellings to learn and be tested on a Friday. Challenge yourself to get 10 out of 10.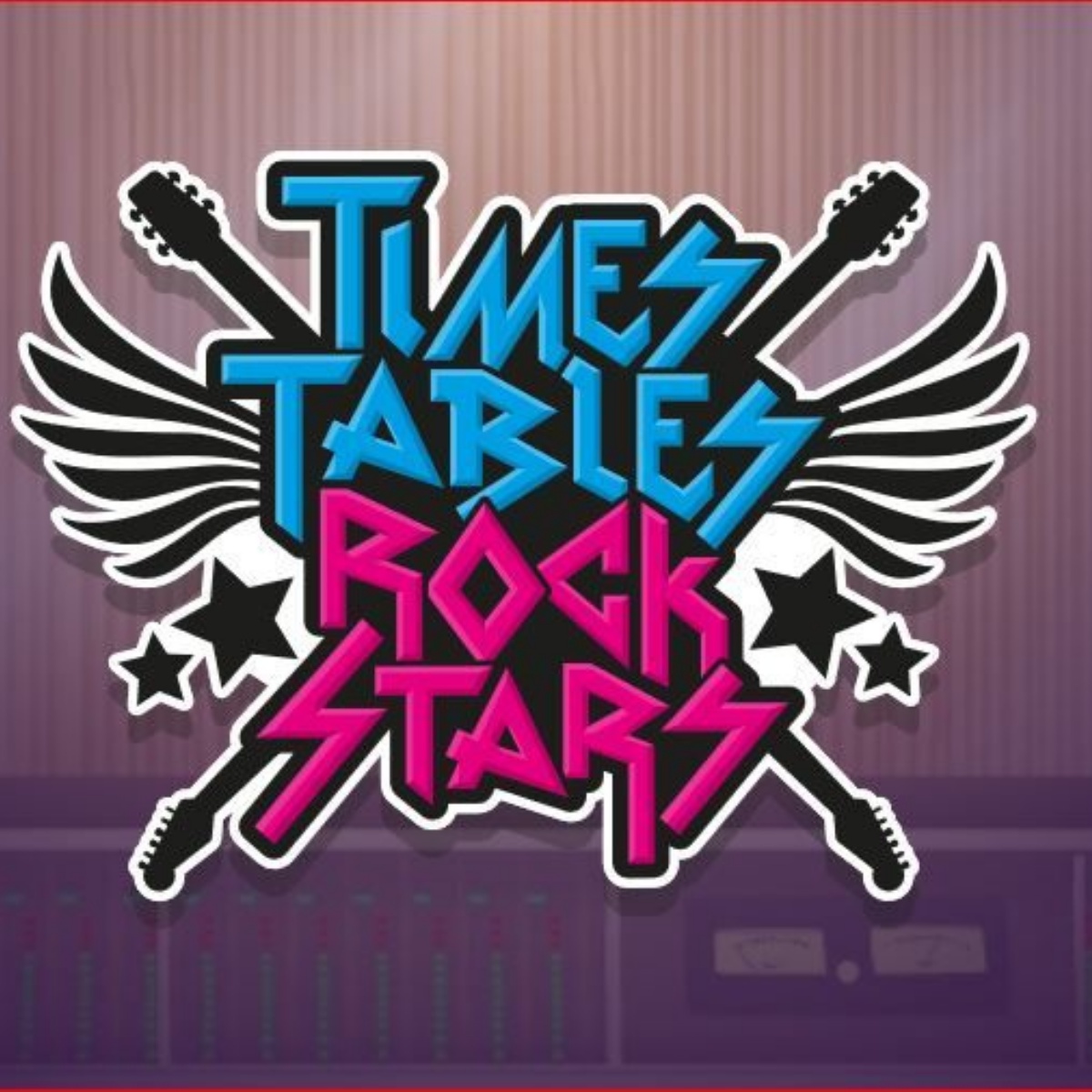 Keep practising your 2s, 3s, 4s, 5s, 8s, and 10s timestables.
Remember: