Chestnut
Welcome to

Our topic this term is... Home or Away?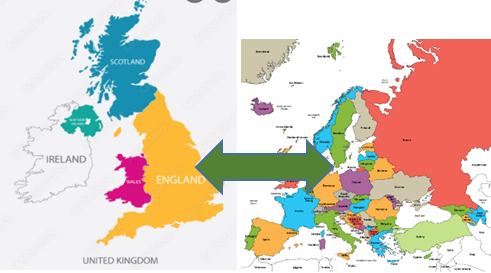 Where we will be learning about the UK, Europe and comparing our home to France
Topic
Home or Away?
In this Geography based topic we will be learning the following;
Name and locate countries and cities of the United Kingdom, geographical regions and their identifying human and physical characteristics, key topographical features (including hills, mountains, coasts and rivers), and land-use patterns; and understand how some of these aspects have changed over time.
Locate the world's countries, using maps to focus on Europe (including the location of Russia) and North and South America, concentrating on their environmental regions, key physical and human characteristics, countries and major cities.
Understand geographical similarities and differences through the study of human and physical geography of a region of the United Kingdom, a region in a European country
Use maps, atlases, globes and digital/compute mapping to locate countries and describe features studied.
We will recap the countries of the UK, capital cities of the UK and explore different regions, including key human and physical features
Whilst looking at the countries of the world, we will focus in on Europe, leading us to complete a focused study of France. We will be gathering data about our local area and comparing it to data in France.
Art & DT
In Art we will:
Learn about artists and designers from England and France
Imitate art from an English artist and a French artist
Compare architecture in London to Paris
In DT we will be learning about food sources:
UK grown food
European grown food
Seasonality
Savoury and sweet dishes
English
In English we will be developing our reading and writing skills, building on our hard work in Autumn Term.
We will be exploring the following text genres:
Discussion - should we wear uniform?
Explanation - What is life like in France?
Story writing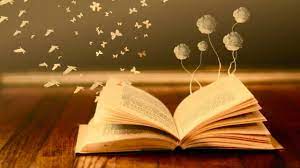 We expect children to be reading every day at home, even if it is just for 10 minutes! Children who have read 5 or more times will receive a tick on the reading chart and house points. These will continue to be checked every Friday. At the end of each half term, children who have achieved this every week will receive a certificate and small reward.
The focus for reading in Year 3 is on comprehension, so to help your children understand what they are reading, ask them lots of questions.
´Why has the character done that? What do you think they are like? Why?
´What do you think will happen next? Why
´Why has the author used that word? What effect does it have? What other words could they have used?
´What has happened so far? Which was your favourite part? Least favourite part? Why?
Please sign reading diaries to say when you have listened to your child read.
Maths
We follow White Rose Maths in all classes. This term we will be learning: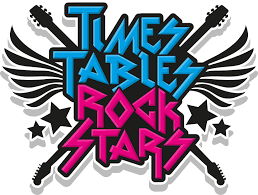 Children will sit a multiplication arithmetic test in Year 4 on their times tables from 1-12.
By the end of year 3, children will need to know the 3, 4 and 8 (as well as 2, 5 and 10 times table learnt in Year 2)
The only way achieve this is to practice! We will be doing times table practice in class, however, it will require practice at home too at least 3 times a week (even if this is asking your children questions in the car on the way to school!)
Science
Forces (continued from Autumn term)
- Compare how things move
- Explore and learn about magnetics forces
- Explore and group materials that are attracted and repelled by magnetic forces, predicting will happen.
Plants
- Identify and describe the functions of different parts of flowering plants: roots, stem/trunk, leaves and flowers
- Explore the requirements of plants for life and growth (air, light, water, nutrients from soil, and room to grow) and how they vary from plant to plant
- Investigate the way in which water is transported within plants
- Explore the part that flowers play in the life cycle of flowering plants, including pollination, seed formation and seed dispersal.
Animals including humans
- Identify that animals, including humans, need the right types and amount of nutrition, and that they cannot make their own food; they get nutrition from what they eat
- Identify that humans and some other animals have skeletons and muscles for support, protection and movement.
Music
In Year 3 you will be learning to play the Ukulele! They will each be given an instrument and will be able to take this home to practice each week. You can thank us later!
These lessons will take place on a Tuesday therefore please could you ensure that they bring in their instrument on a Monday every week.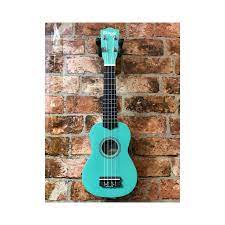 PE & Swimming
PE will take place on Wednesday afternoon (Gymnastics), and on Monday morning (swimming) in Spring 1.
In Spring 2 it will be Tuesday afternoon (Games), and on Monday morning (swimming).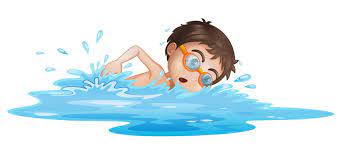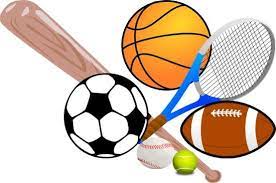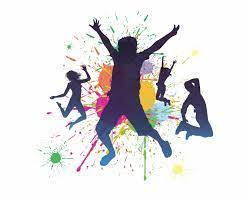 Children will need to bring their swimming kit in to school on Monday. Please ensure they are able to change into their own kit and dry themselves correctly.
PE kits should be bought into school at the start of each half term, and remain in school throughout.
Learning Outside the Classroom
Forest school sessions will be on Friday afternoons, children are to come to school in their outdoor clothes on this day and bring their kit with them.
-Please remember gloves, hat, long sleeved tops and waterproof clothing to ensure your children stay warm and comfortable.
-Also, please make sure that your kit is labelled to help reduce the chance of losing any items.
For more information, please visit our LOTC area on the website
Homework and Spellings
Spelling
We will have daily spelling sessions incorporating lots of different activities for children to learn Year 3 spelling patterns and work on including them into their writing.
Alongside the spelling patterns, each Friday the children will have a list of around 10 spellings, taken from our new scheme: Spelling Shed
I will send these out every week on a Friday via Google Classroom. They will then be tested on these spellings on a Friday.
They can also access Spelling Shed online at www.play.edshed.com a parent guide on how to use this is here: https://s3.eu-west-2.amazonaws.com/files.edshed.com/docs/Parent+Guide+for+Spelling+Shed.pdf
If you would like to further support your child at home, please practice the Year 1/2 and 3/4 common exception words, which can be found in their planners.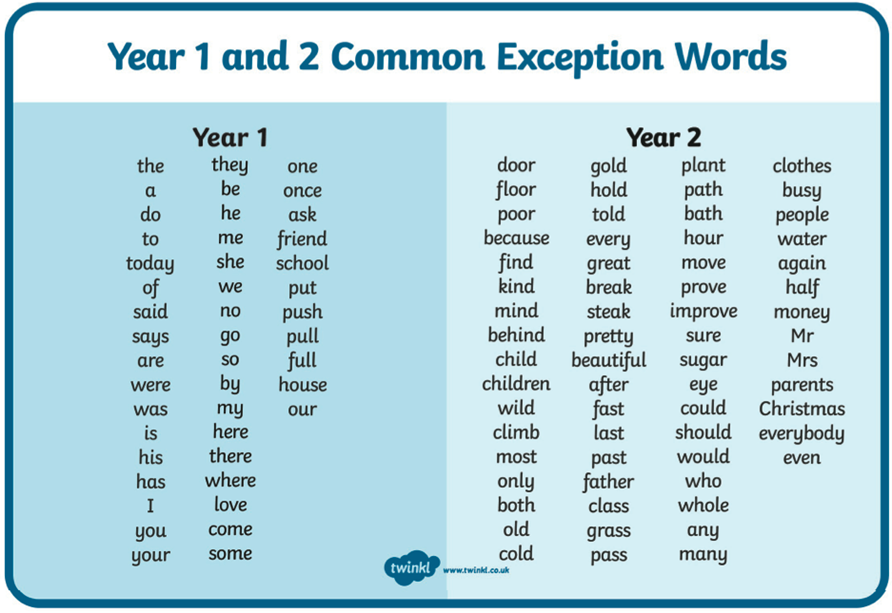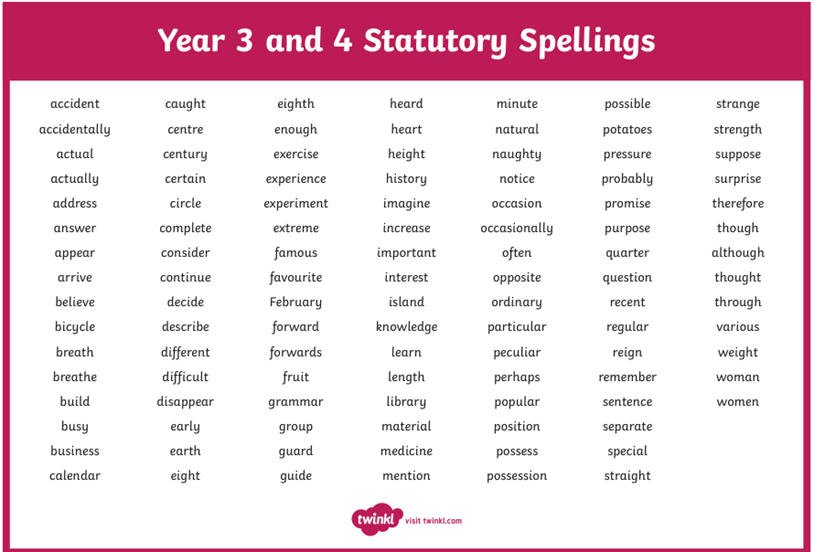 Homework project
This term, our topic is Home or Away, where we will be focusing on countries in Europe. Our homework project is open-ended, enabling your child to be creative in a way that they enjoy. The project will be due in by Friday 24th March. We will be holding an open classroom after school on Tuesday 28th March.
Your task is to choose a European country:
Research traditional foods from the country;
Make a main and pudding from the countries traditional foods.
Take photos and create a photo page about what you have made - you can include the recipe, its history, where it's from, if you and your family liked it etc. How you present this is up to you!
If you have any questions about any of the above, please ask via Google Classroom.
Interest Boards
In KS2 Children have the opportunity to create an 'interest board' and present this to their classmates.
Below you will find a list of dates, with your child's name next to it. This is the date they will be presenting their interest to their peers, and will always be on a Thursday. Please can they bring their 'board' in on the Wednesday before their date to ensure it's in school for them to present.
An 'interest board' is a short presentation to share information about what it is that they are interested in. This can be presented in a range of formats, the choice is yours (e.g. a powerpoint sent in via email, a poster, a display board, a quiz, photo board etc). The children may also want to bring in pictures or objects to support their presentation to show the rest of the class.
After sharing it with the class, their creation will be on display for the week for the class to see and they will be able to answer any questions their classmates have about their interests. It's their time to share something they really enjoy!
Please visit our twitter page to see some of the previous Y3 and Y4 interest boards for inspiration!
The first board this term will be presented on 12th January.
Please see a complete topic plan below, which details all subjects being taught in Year 3 during Autumn Term.