Beech

We will continue to observe the changes as Spring turns to Summer.
During our Science lessons and Learning Outside the Classroom sessions we will be looking for signs of Summer, observing the weather and how the length of day changes.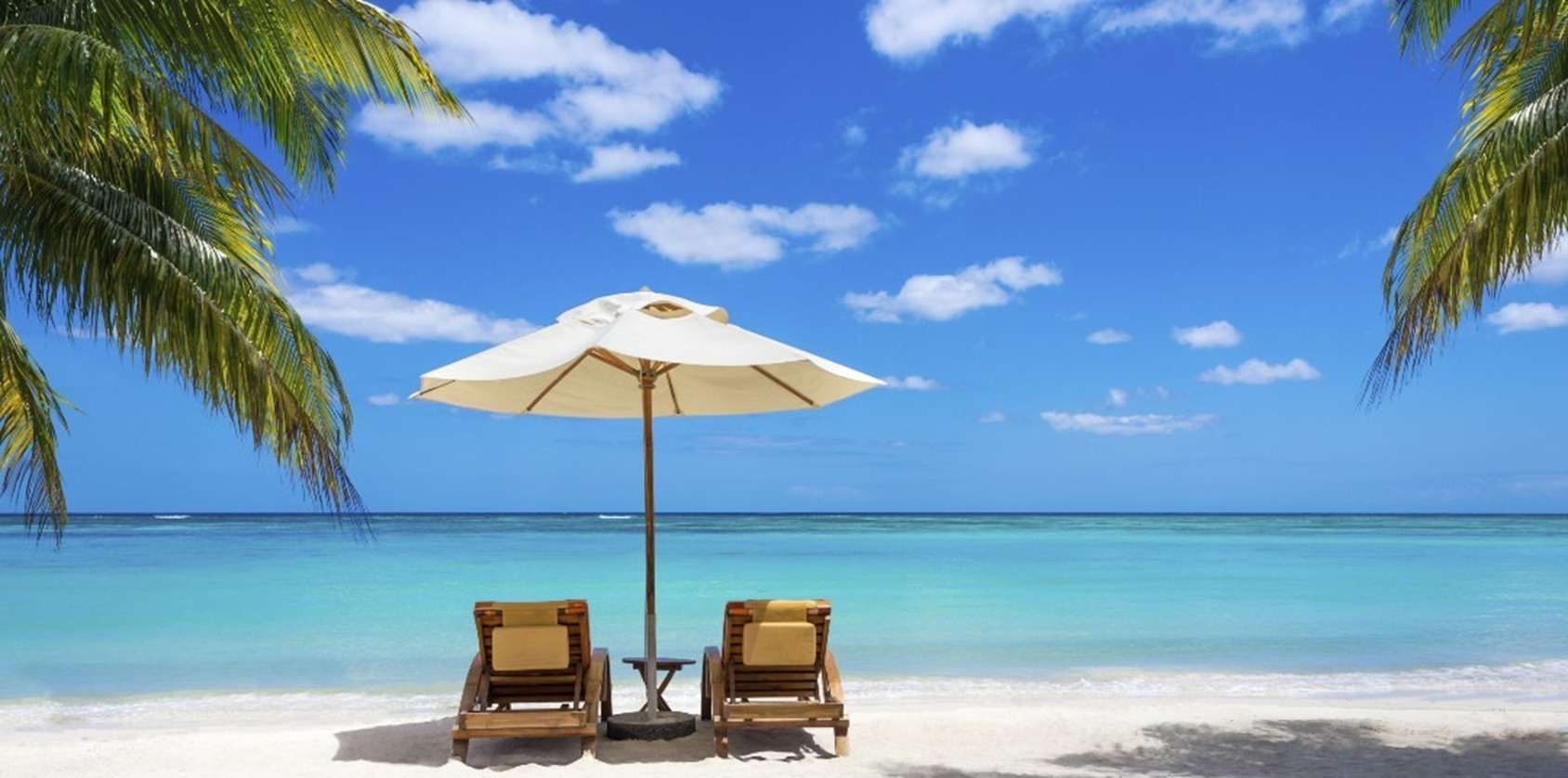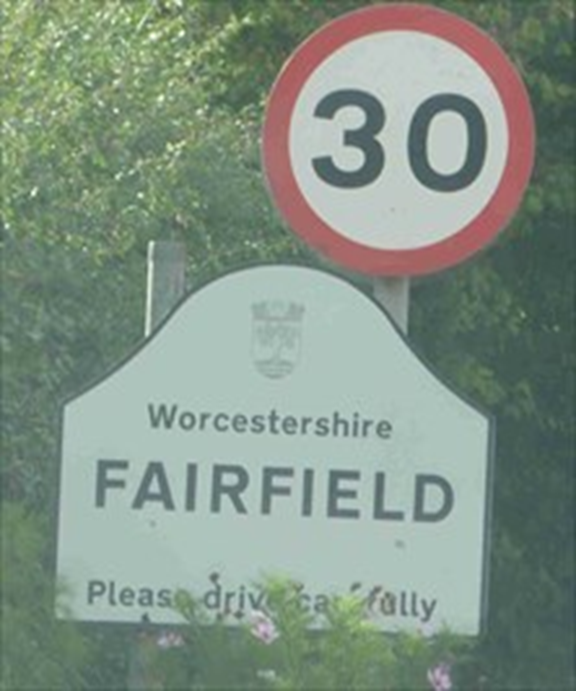 HOME OR AWAY
This is our new topic.
We will be exploring our locality and finding out lots about Fairfield and the surrounding areas. We will be finding out about the human features such as shop, church, pub and school and the physical feature such as Pepperwood.
We have already been on a guided walk around the village and found out so much about daily life in a small village and what buildings we have in our locality.
We will also be finding out about the living history of Fairfield and will be meeting people who have lived in Fairfield and it's local areas all of their lives.
​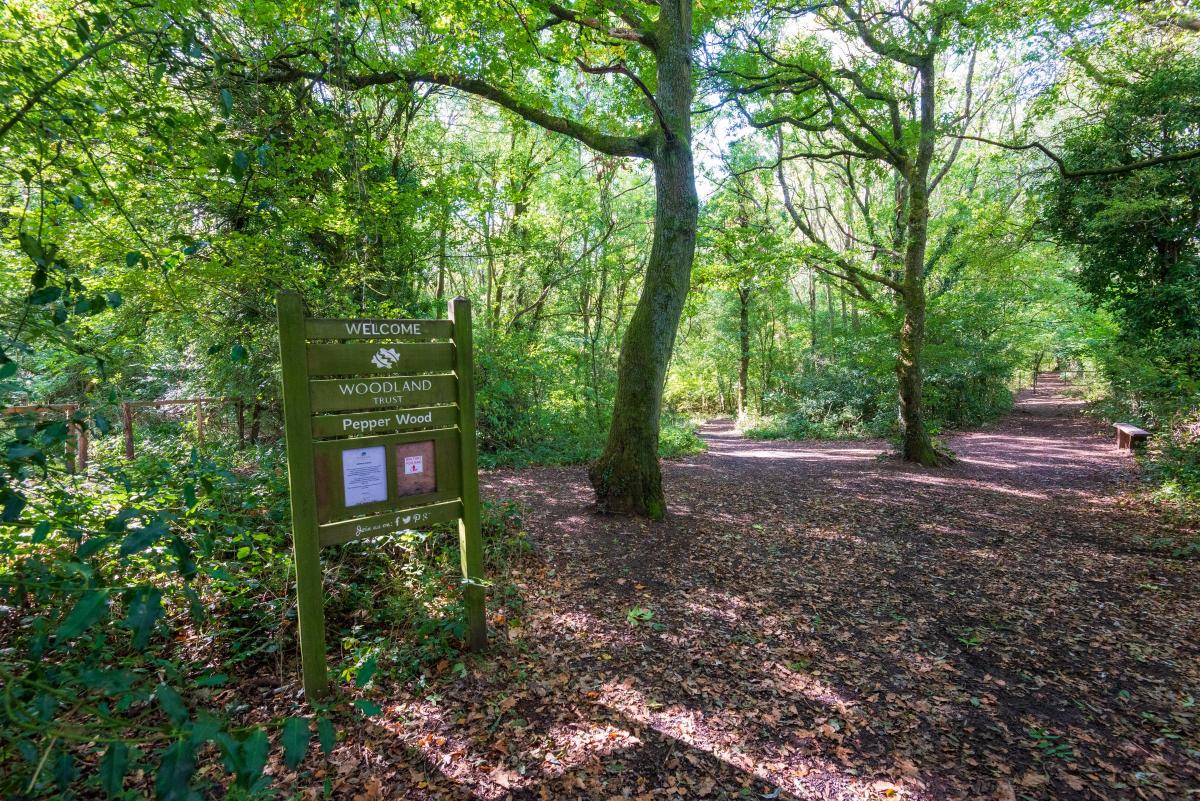 ​​After half-term, we will turn our attention to a contrasting locality which I won't ruin the surprise, but I can guarantee it's very different. We will look at the differences to Fairfield and also find out about their way of life and how it differs from our own.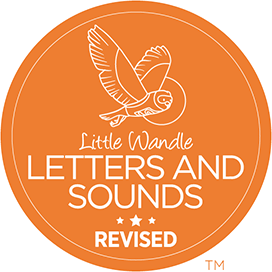 We are continuing using Little Wandle Letters and Sounds in the Summer Term.
Phonics continues to be taught daily in Beech class. This term we will be getting ready for the Phonics Screening test which will take place in Summer 2. Please see the link below for more information about this test and feel free to come and speak to us about it.
This half-term we will be revisiting sounds that the children will need to be able to spot in words and also 'alien words' that test the children blending effectiveness. .
Please continue to access our e-books every Friday on the Collins site/app. Remember the children will have been reading this book all week so should be reading for fluency. We will also continue to bring a book to share from the library on a Friday.
You can find out more about Little Wandle Letters and Sounds by clicking on the link
https://www.littlewandlelettersandsounds.org.uk/resources/for-parents/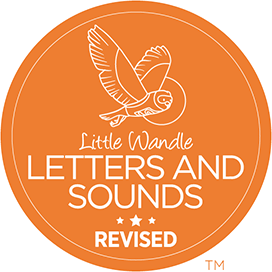 ​
​
Our English learning will focus on the book 'Why the Koala has a stumpy tail'. Have you guessed our contrasting locality yet?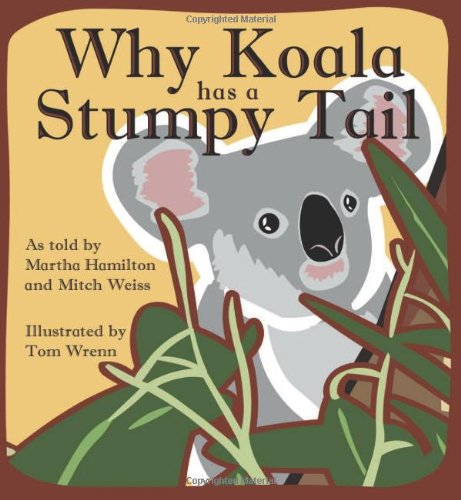 ​ We will get to know this book very well, and it will help us to write our very own moral story. We will start by getting to know the story, using actions, drawing story maps and reciting it off by heart. Then we will innovate. This will see us picking certain aspects of the story and changing them to make our very own story. Our story will have a beginning, middle and ending.
We will also be reading other books about home, other countries and Australia.
Keep an eye on all that we do in Beech class by following the school on Twitter and reading the weekly newsletter.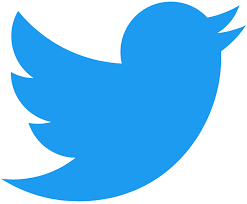 ​
Keep in touch on Google Classroom.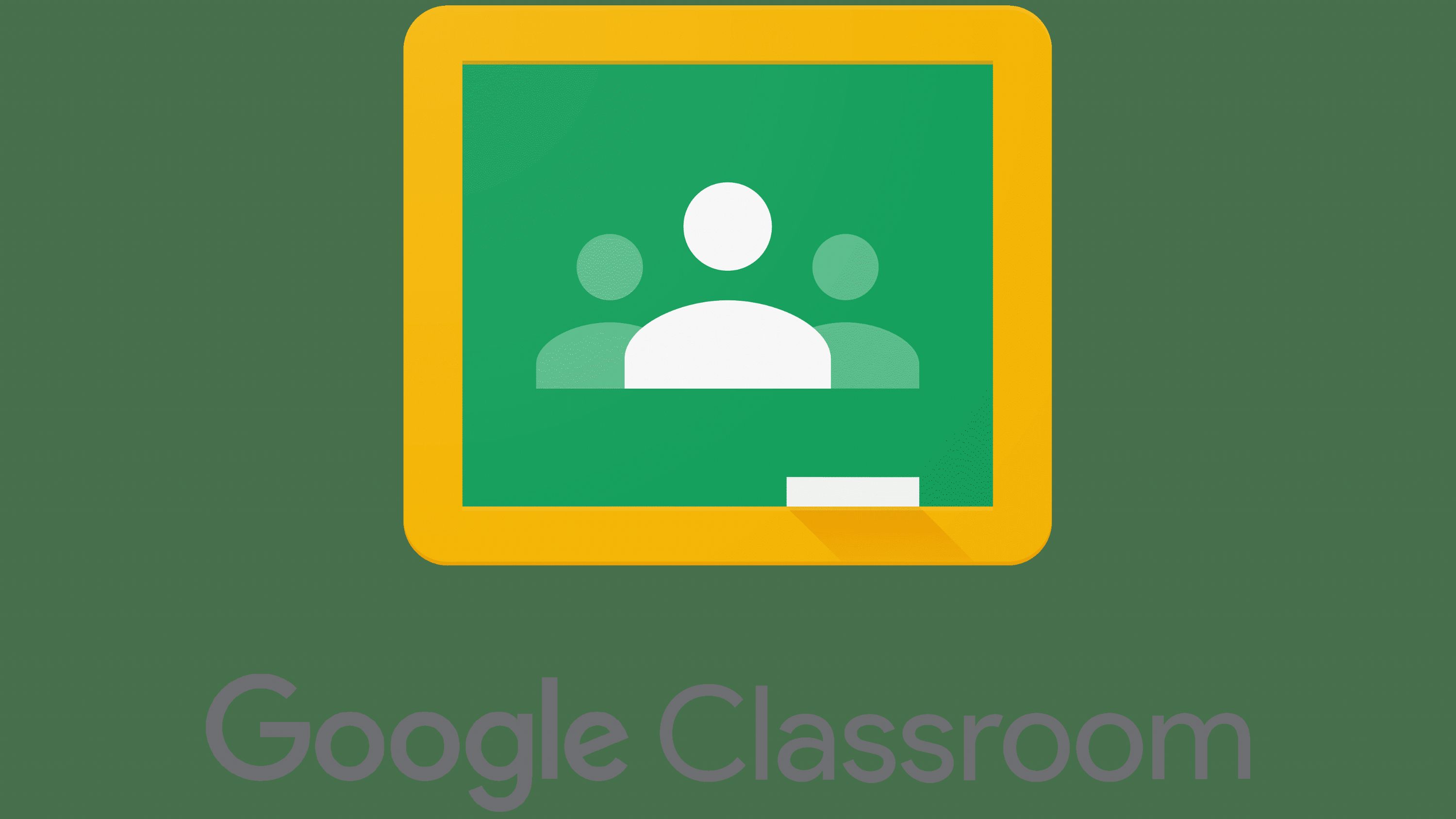 ​