Launch of our new website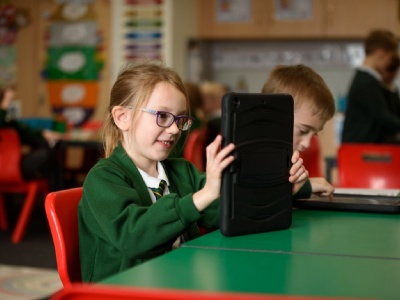 We have launched our brand-new website this week, and we are very happy with how it is looking!
The staff team have been working on the new website for a few months now, and this week it is ready and has become live for you to see. Our website can easily be accessed from any device, and alters to suit smartphones, meaning you can access all the information you need where ever you are!
There are lots of new areas, including;
Our Curriculum, which brings you subject pages and key documents for each area of our curriculum.
Virtual Office, where you can access our calendar, letters and newsletter, clubs, parent pay and all the other key things you need from the office.
New Class Pages, giving you the latest topic information, whole year overviews, vocabulary pages and topic webs each term.
Our About Us section provides all the key details you need in order to get to know what we are all about. You can also find a 360 virtual tour (which really shows off our beautiful setting) and some incredible images across the whole website.
Why not explore our new website and see how great it is for yourself!
We hope you like it, find it easy to navigate and learn lots about all the wonderful things we get up to here at Fairfield.