Willow Class
Willow Class
Welcome back Willow Class! I hope you had a wonderful half term in the beautiful sunshine and are ready to start back with our home learning?
Have a look at this week's activities and have a go at as many as you want to...
Access this week's First News @ https://schools.firstnews.co.uk/wp-content/uploads/sites/3/resources/FIRSTNEWS_733.pdf or click on the front page below to find out what has been happening in the world.
This week's tasks (w/b 6.7.20):
Have a look at BBC Bitesize Daily Lessons for:
Year 3 @ https://www.bbc.co.uk/bitesize/tags/zmyxxyc/year-3-and-p4-lessons/1 and
Year 4 @ https://www.bbc.co.uk/bitesize/tags/z63tt39/year-4-and-p5-lessons/1
There are lots of great lessons for the whole curriculum to keep you busy!
English
Write a story using this week's picture and story starter (from Pobble365).
The Jeffersons' House
When the Jefferson family were out, their house came alive with activity.
Every morning, when Mr. and Mrs. Jefferson headed off to work, and their two children ran along to the bus stop to catch their ride to school, the signal for 'all clear' would sound, and out of the woodwork the little people came…
Questions to ask yourself...
What happens at the Jefferson House when the family are all out?
How many of these 'little people' are their?
Is it just at the Jeffersons' house that they live?
Do the family know that they are not alone in their home?
How do the 'little people' avoid being seen?
What would happen if one of the Jeffersons made the discovery?
Remember to plan, draft, edit and improve your work before publishing it with some illustrations.
Then send it to me, if you can, by email (keepingintouch@fairfield.worcs.sch.uk) and I will mark it for you.
Steps to Success:
Fronted adverbials (with comma), Accurate punctuation, Check spelling (especially Y1/2 and Y3/4 words - in your planner), Lots of description using expanded noun phrases, Beginning, middle and end to your story, Accurate speech punctuation. Make your story exciting!
Reading
Please continue to read lots! This is one of the most important things you can do through these next few weeks.
Remember to read a wide range of fiction, non-fiction, plays, poetry, comics etc as well as lots of differnt genres and authors.
Something to think about...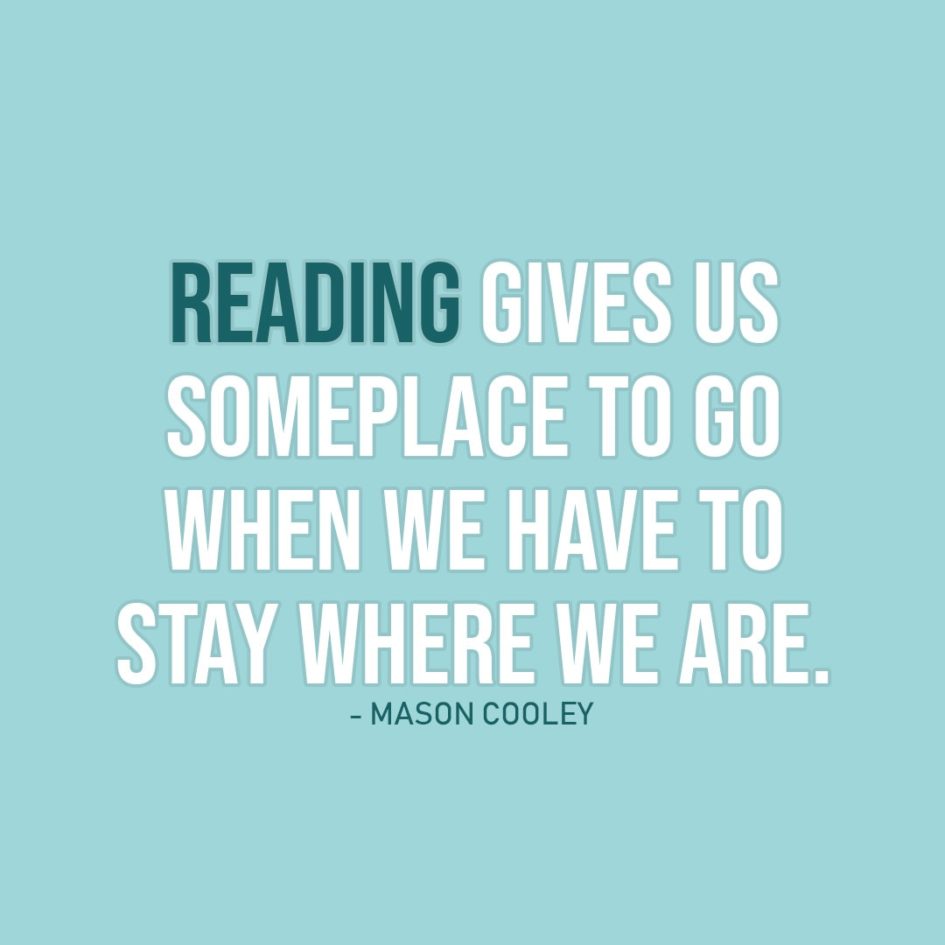 Maths
Planning a School Trip Challenge!
Have a go at writing a letter to parents, telling them about a school trip...
You are organising a school trip and you need to write a letter to parents to let them know about the day.

You will need to print off and cut out these cards

Read through the cards and find the one that describes in more detail what you have to do. You may find that some of the information on the cards is irrelevant!

Write a letter giving parents all of the information they need. I would love to see the letters that you write, so please send them in to keepingintough@fairfield.worcs.sch.uk and describe how you tackled the activity.
Remember to keep on practising your maths skills at any opportunity, eg. number bonds to 10, 20, 50, 100, working out change from a pound, two pound, five pound etc.
Please also ensure you keep on practising your Times Tables on https://ttrockstars.com
Year 3: 2, 5, 10, 3, 4 & 8's
Year 4 – all of them up 12 x 12
Topic
Have a look at the poster below from the National Trust and see how many you have done (and can tick off) and how many you can do before statrting back to school in September!