Willow Class
Willow Class
Willow Class Autumn Term 2020
Homework
Set Friday 11th September - to be completed by Wednesday 16th September 2020
Education City - Homework - States of Matter (Solids, Liquids and Gases)
The Great War

Our topic this half term is the First World War. It was fought over a hundred years ago. Many thought it was the war to end all wars and it had a devastating effect on the UK and Europe. We will find out what started it all, what the major events were and why it is still important to remember the dead a hundred years later and into the future.
We will learn about the causes of the war, the western front and its trenches, the home front, the end of the war and how we commemorate this hugely significant historical event today.
Many of you will have WWI war heros in your family's history. Maybe talk to family members to see if they have any information about them and bring it into school.
ENGLISH
In English, we will start with reading some of Roald Dahl's autobiography and having a go at writing our own, reminiscing about our 'lockdown' experiences. We will also look at WWI war poetry, Michael Morpurgo's War Horse, letters home from the trenches and newspaper reports about the war.
Our class novel this term is Five Children and the Western Front by Kate Saunders.
Reading
Please continue to read lots! We read regularly in school and I would like you to also read at least four times a week with a parent at home and get your planner signed.
Remember to read a wide range of fiction, non-fiction, plays, poetry, comics etc as well as lots of differnt authors.
Something to think about...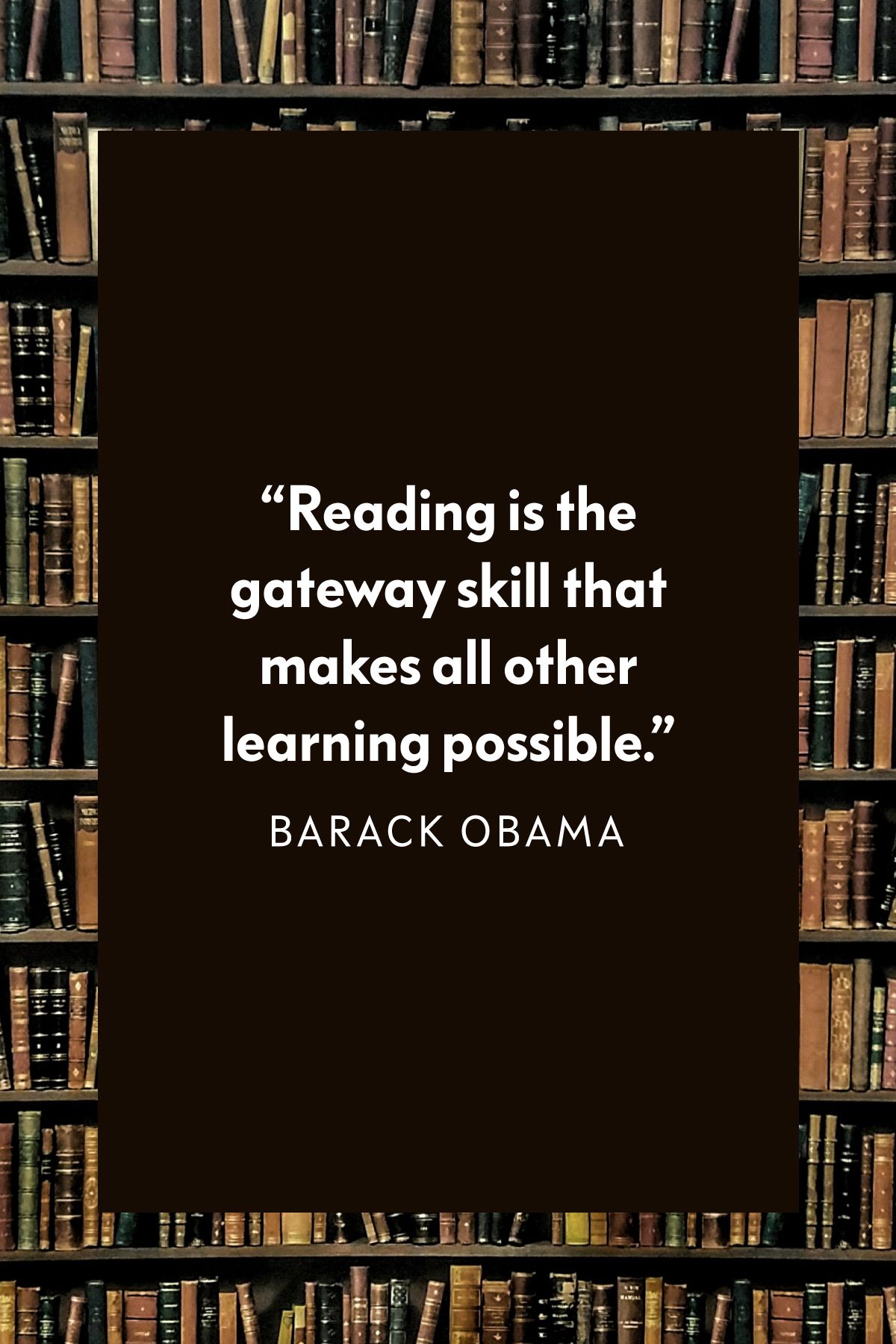 Maths
This term, we will be starting off by revising our Year 3 Number and Place Value with numbers up to 1000, moving on to Year 4 Number and Place Value objectives with numbers to 10,000.
We will then move on to the four operations, starting with Addition and Subtraction.
Remember to keep on practising your maths skills at any opportunity, eg. number bonds to 10, 20, 50, 100, working out change from a pound, two pound, five pound etc.
Please also ensure you keep on practising your Times Tables on https://ttrockstars.com
Remember - you need to know all of them up to 12 x 12 by the end of Year 4.
SCIENCE
This half term, we will work scientifically to investigate states of matter: compare and group materials, observe changes and identify the different stages of the water cycle.
LEARNING OUTSIDE THE CLASSROOM
On Thursdays, come in your forest School kit ready for your LOTC session. Full FS kit is required every session, to ensure you are kept warm and safe!
This term we will be learning about team-building skills, LOTC safety, risk assessments, fire safety, as well as using the outside to enhance our WWI learning.
Curriculum Map and Vocabulary
Thank you
Mrs Hadley