Holly Class
Spring Term in Holly Class!
Let it grow!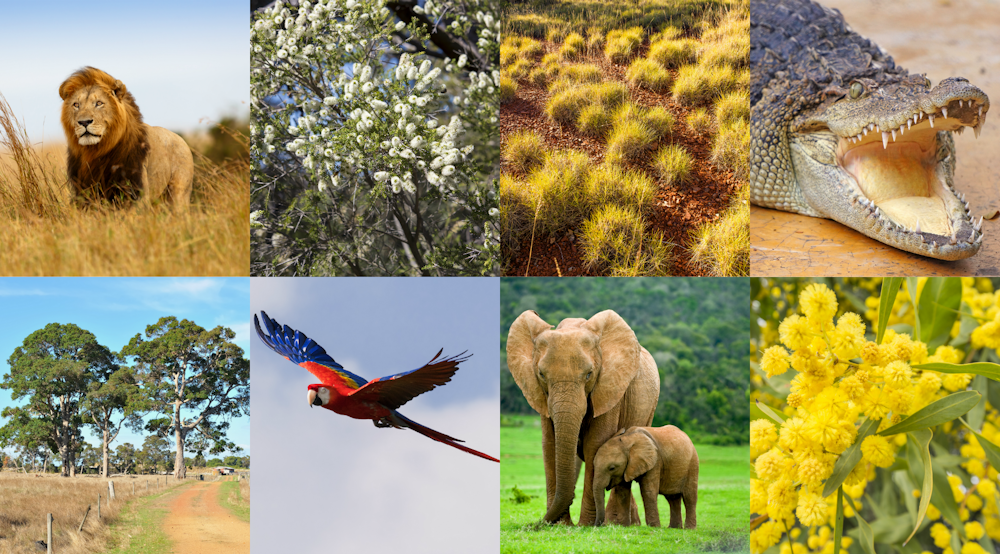 Our key question this term is: How can we protect our plants and animals in the environment?
We will be learning about plants and animals:
The different parts and functions of flowering plants
How bulbs grow- including growing our own hyacinth bulbs in class
What plants need to grow well: the right temperature, water, light, nutrients from the soil, air and space.
The life cycle of a flowering plant: pollination, seed formation and seed dispersal
Investigate the way in which water is transported within plants.
The life cycle of animals, including humans
Find out and describe the basic needs of animals, including humans, for survival.
Skeletons and muscles
Healthy diet and exercise
Climate change
Artwork, including: Looking at the work of Georgia O'Keefe and Rousseau, using colour to show plants and animals in a range of ways and looking at camflague.
In English we will be writing our own versions of Jack and the Beanstalk, set of instructions on how to grow a bulb, explanation texts on what plants need to grow and the life cycle of plants and animals, non-chronological reports on what humans need to be healthy and discussion texts on climate change.
In maths we will be focusing on multiplication and division, statistics, fractions, length and height, shape(y2) and money(y3). We will be continuing to learn and practice our 2,3,4,5,8 and 10 times tables.
Please continue to encourage your children to learn their times tables. A little and often approach is the best way to ensure secure knowledge of the multiplication and division facts!