Holly Class
in Holly Class!
Into the rainforest!

Our key question this half term is: 'Why is the rainforest so special to us and what can I do to protect my environment?' We will be looking carefully at the important issues in our changing world and looking at:
What is a rainforest and why is it so special?

Plotting rainforests on a world map - where are they situated within the world continents and countries?
Understanding why the rainforest has several layers.
Writing a narrative based in the rainforest.
Writing a persuasive letter that will be used as part of a debate within class looking at climate change.
Looking carefully at sustainable food sources and how to protect the rainforest.
Designing our own sustainable 'rainforest recipe' and evaluate it against a specific criteria.

Looking carefully at the painting of the rainforest by Henri Rousseau and completing their own 'rainforest Rousseau' inspired piece!
We will also be looking at the text by Lynne Cherry 'The Great Kapok Tree'; exploring why the rainforest is endangered:
​
​The children will be writing their own setting description, narrrative and instructions for making a delicious smoothie or traditional headdress!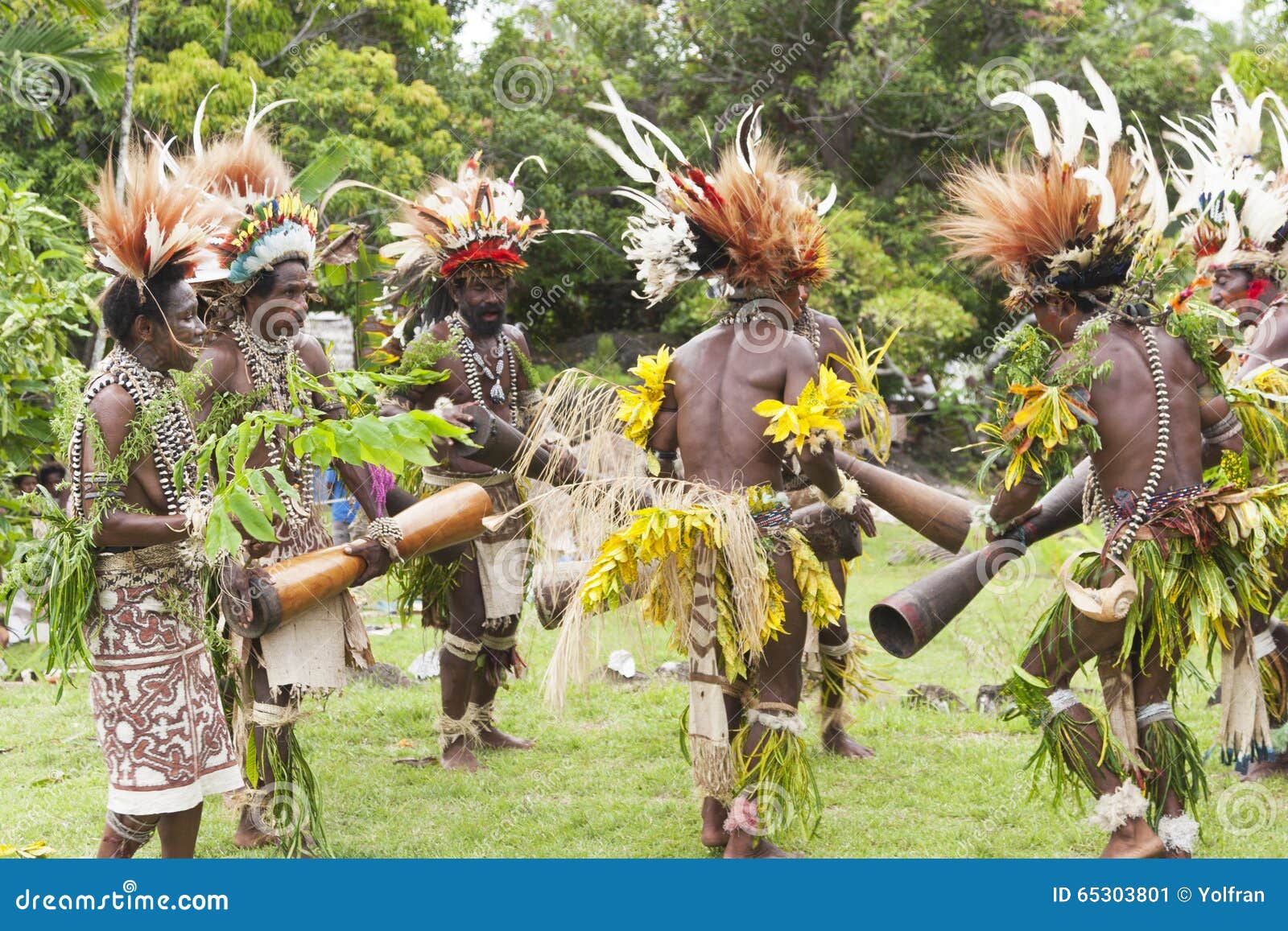 The children received a diary entry from the explorer Sam Baker and want to find out all about his adventures in the Amazon!