Beech Class
in
Beech Class
Our topic is
Oh! I do like to be beside the seaside
We started our topic with a beach day. We dressed for a day at the beach, played in the sand and talked about our experiences of the seaside.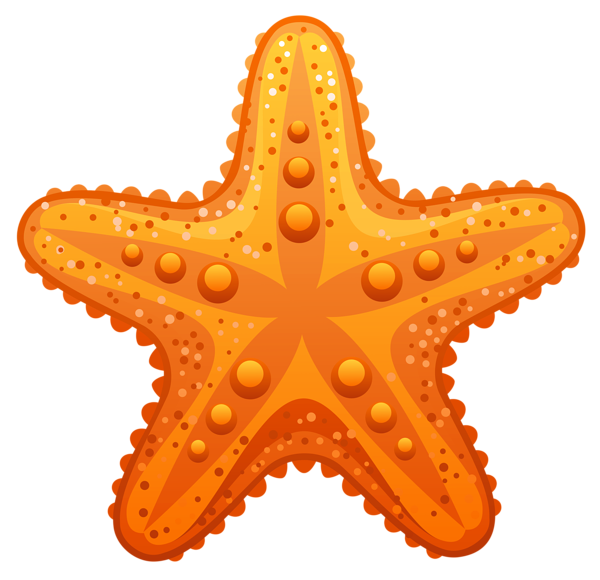 In English we will be - Focussing on the story 'The Lighthouse Keepers Lunch'
. - Writing holiday postcards, messages in bottles and
information posters.
- Creating our own version of the story.
In Maths we will be covering - Place Value
- Addition and Subtraction (number bonds to 20)
- Repeating patterns
- Data handling
We will also be learning about where to find our seaside towns, what they were like in the past, how do we stay safe at the seaside and what part do lighthouses play in our coastal towns.
Hope you can come to our Parent Information Evening on Thursday 19th September to find out more about life in
Beech Class.