Willow Class
Welcome to
Willow Class
Autumn Term 2018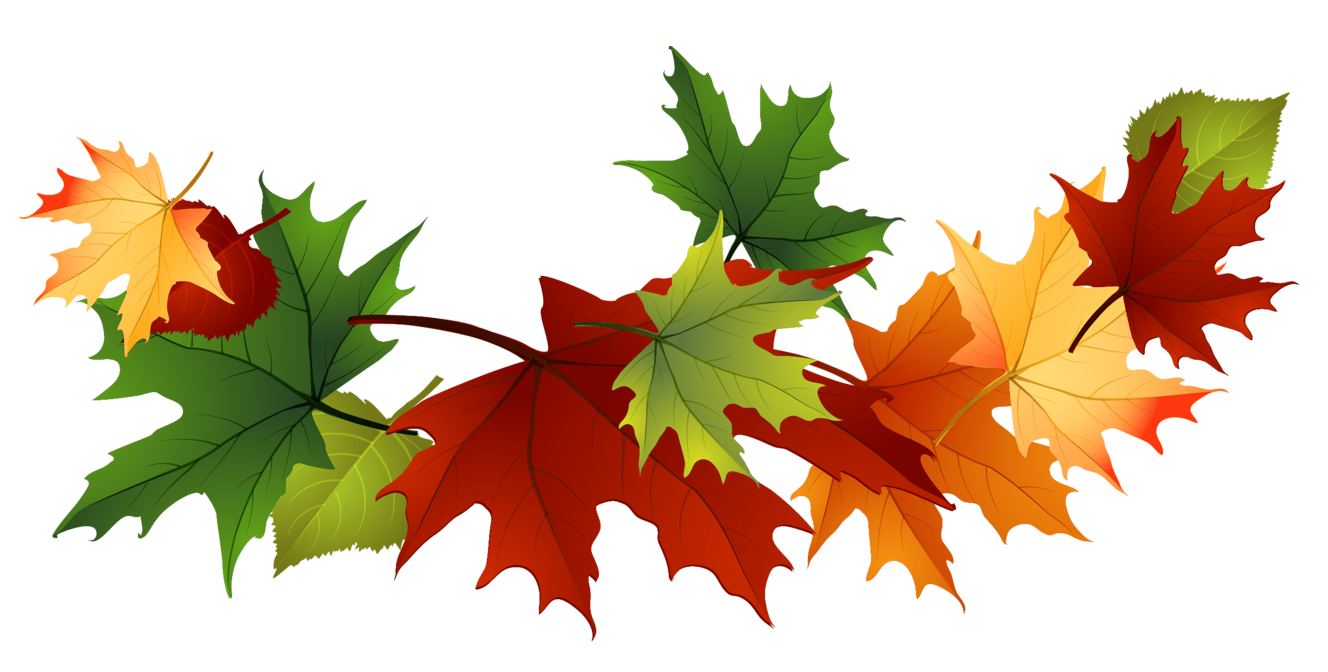 Step Inside the Pyramids
King Tut's Curse: Fact or Fiction?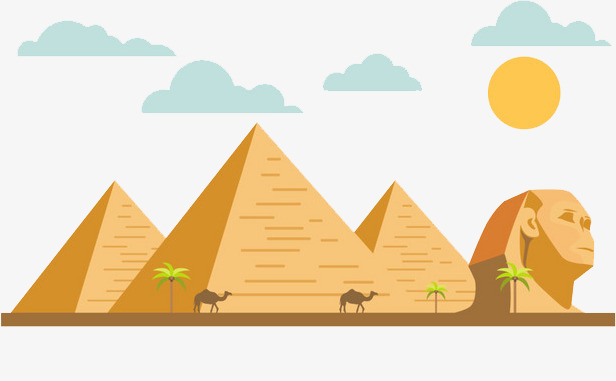 Our topic, this term, is about ancient Egypt. We will investigate the men and women who studied the kingdoms and explore their discoveries. We will study some of the Pharaohs and the development of the pyramids, as well as the mythology that surrounded this early civilisation. We will also investigate the role the Nile had in allowing this civilisation to flourish and examine daily life, comparing it to our own.
Willow Class will hold an Egyptian Exhibition for parents on Friday 26th October from 2.30pm.
As part of our English and art lessons, to begin with, we will be celebrating Roald Dahl Day (13th September) by celebrating Roald Dahl's first book: James and the Giant Peach.
Then our class text will be Secrets of a Sun King by Emma Carroll, a story about three children discovering ancient secrets and trying to break a deadly Pharoah's curse.
In maths, we will start off with number and place value. We will continue to develop the use of the concrete, pictoral and abstract model of learning that develops a deep and sustainable understanding of maths in pupils. We will also develop our understanding of the four operations and practise recording our calculations.
Please continue to encourage your children to learn their times tables. A little and often approach is the best way to ensure secure knowledge of the multiplication and division facts and can be practised on the
Times Table Rockstar Website.
Click on the image below to start playing now...

For our science this term, we are learning about the human skeleton and linking this to mummification: the process the ancient Egyptians used to prepare their dead for burial.
We will also learn about light and dark: discovering light sources, identifying reflections, learning about protection from the sun and also how shadows are formed.
In our Learning Outside the Classroom sessions we will be concentrating on keeping our selves safe and team building/problem-solving activities.
This year we are planning to run the Daily Mile, so please remember to have trainers/wellies and coats in school every day for whatever the weather!