Oak Class
Our topic is
In the Springtime.
We will be looking for signs of spring and learning about the life cycles of butterflies, chickens, flowers and even our own life cycle.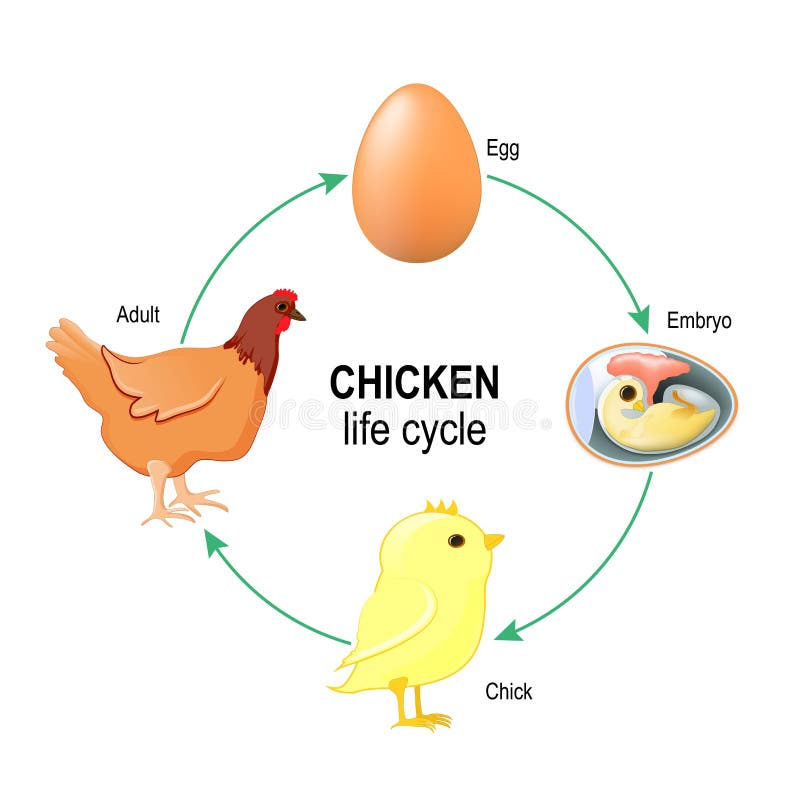 We will also be having some eggs delivered to the classroom that we will look after for 2 weeks and watch them hatch and develop as chicks. There will be a live feed that you will be able to watch on Youtube 24/7. We can't wait.
We will be starting Phase 4 phonics which will involve reading and writing CVCC and CCVC words such as milk and clap, words with 2/3 syllables such as desktop and chimpanzee and reading and writing simple sentences.
Try this game online to help with CVCC and CCVC words.
http://www.ictgames.com/poopDeckPirates/index.html
We will be exploring weight and comparing heavy and light objects, looking at the properties of 3D shapes and finding out different ways to add 2 numbers together.
Thank you so much for all your support with the Phonic scrapbook and other activities that have come home.
- Keep listening to you child read at least 3 times a week, it really does make a massive difference
- Keep working on the red folder - new sheets will be added regularly
- Any experiences that you and your child have at home, take a picture and upload it to your child's Tapestry journal
- Keep up to date with all that goes on in Oak by looking on Twitter @Fairfield_First